res
**edited**
Not late despite being inactive, are we?
That's called love!
No bak-bak today! And straight to the point! *Nabhsy Faints*
My Requests!
Thank you so so so so so so so so so so so so so so so so so so so so so so so so much Nabhsy!
They came out wonderfully well!
The way u chose and arranged the scenes is so awesome!
Loved both my siggy sized avis to pieces...
Thank YOU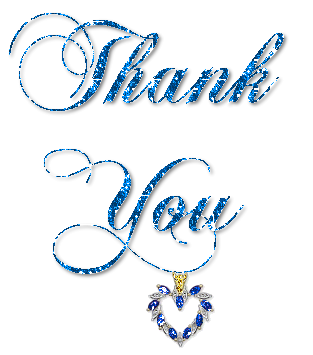 Totally LOVED the roses design u used...
It not only suited the avi making it exceptionally gorgeous but it also covered up the casting that was flashing there...
So innovative of u!!!
Also, the flowers colours match ones in the scene so much!
u must have had to put in alot of work!
AAnd it shows...
Thank you baby!
Loved the caption u added too... "Will always be there to hold u... awww.
Thank you once again Nabhsy!
Devy's requests look so grand!
Gorgeous!
Ritu's gift is so cute! Wish her a happy bday from me too!
KASH Freebies... *eeekkk*
Super Gorgeous!
The border matches Ridsy's suit so perfectly!
Makes it look all the more gorgeous!
I love the scene u chose!
Awww...
I loved this sequence... Zara Zara!
The Abhiya ones are too gorgeous!
LOVED THE SHAPE U GAVE THEM!
wow!
KaT look too cute!!!!
Arsha look too cuuttteee
Dia looks gorgeous! Damn! I miss CANDY!
Mayur avis... So gorgeous!
WOW!
I loved this scene!
Nupsie looked so cute!
Extremely gorgeous!
nd Nups singing next is?
She sings really well too
Imraan looks hot!
Rati and Vivian look sizzling
Kabir ones... *awww...* gorgeous!
navina one again! She looks so cute n naughty!
Abhay looks well... Vampy!
And rati... Awww... I love her so much!
Gorgeous update Nabhsy!
Its so amazing!
Loved it to pieces!
Great work!
Making the post smaller again coz took me ages to download the page fully!


Edited by radt - 20 July 2011 at 10:04am