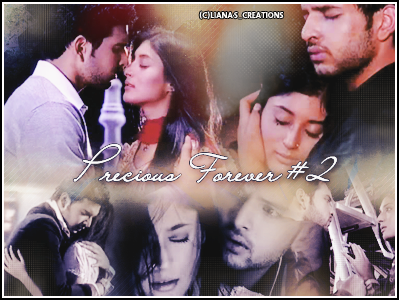 A short summary
A simple wedding invitation can change what seems to be a stable life? Arohi think this when finds in the hands a wedding invitation. What to do? Leave and reach what was once her best friend dealing with the ghosts of his past? Or stay home and not take risks? Arohi lives in Mumbai, is a journalist, and has left behind the Singhania and since five years she has two great responsibilities which bear the name of Geet and Aru. Who are they? And how this matter regards with Arjun?

PROLOGUE
Life can sometimes be very strange. Lady Luck likes to create the most absurd and paradoxical situations, mixes her cards from the top of Olympus, while we poor humans try to find solutions to situations that arise before us.
There are moments in life when you stop and look back to see the road traveled. In those moments you stop, like a pilgrim in search of refreshment, and think. Think of the way you done to the point where it all started to the point where you come. This time has come for me, and despite the tiredness I turn back and then again in front of me and I can not seem to have covered nothing, but I went back while the whole world moved on. But sometimes, you have to take many steps back and retrace the same route in reverse in order to move forward, to be able to see the light, to find the right direction. No matter if you arrive at your destination using some stops in more, you lost to find yourself, the important thing is to go forward and not give up. Never. What is right and what is wrong?! Who knows?
My name is Arohi Alhuwalia and this is my story.
Link of the first thread:
http://www.india-forums.com/forum_posts.asp?TID=1530873


Edited by ItalianPrincess - 16 May 2011 at 2:12am