Originally posted by -vandy-
Originally posted by NaDzGirl
Originally posted by sweta2005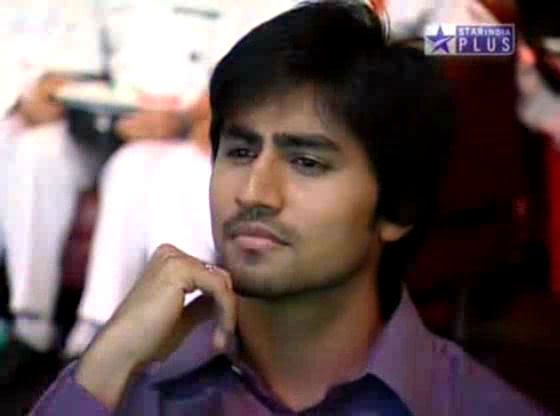 harshad: hmm... which project should i take? option A? B? C? D? hmm... very difficult to choose... should i enjoy da break lil more?!?! should i make my crazy lunatic fans happy?!?! should i? should i? should i?
crazy lunatic HC fans: YES YES YES!!!!!!!!!!!!!!
@ swati...plzzz stop killing us
ande scene is too hot to handle
omg nadzzz...i just hope he is thinking wat u've written...i miss him
ahhh me mourning here vandy... i miss him like hell... he needs to come back sooon!!!!
i'v no idea wats on his mind but dats da exact same reaction we all have in our minds
come back sooon harshu...