Originally posted by taanufan
Happy Birthday dear Hina. I am late as I was gone to school. By the way many many happy returns of the day. May god bless you.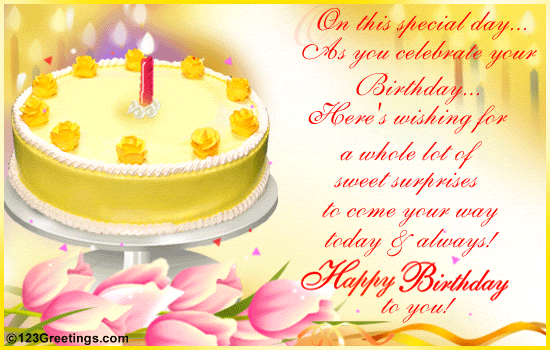 Aww. Thanku so much, dear ! No, you are not late.
Thanks for the msg and cake.
Thanks again.