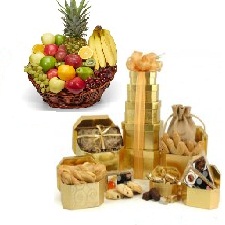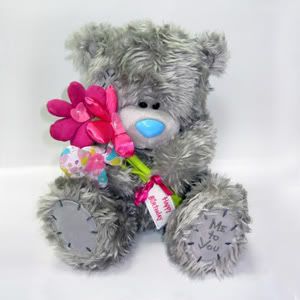 hello ankita!
HAPPY BIRTHDAY TO YOU!!!
i have come to realise that you like Kesar. Hmm... so your Birthday Gift, I shall grant you one day being with Kesar. he's all yours today!
but after tomorrow, he's mine okayyy!!!

Hey Anks!!!
HAPPY BIRTHDAY!!!
Have a glorious, fun-filled and amazing birthday!
You may be one of my newest friends on I-F, but you come across as a very, very sweet, helpful, cute and very congenial person! Hope all your wishes come true, all your dreams are realized and God fills your heart with so much strength that you are able to defeat all the adversities that come your way…
May you be blessed with lots of happiness, good health, peace, success, contentment and fun in life…And that you and your loved ones are never bereft of a reason to smile! You deserve all things good and I pray to God that you are bestowed upon with the best!
Have a wonderful day and a beautiful life! Keep smiling forever!
With loads of love, luck, good wishes, warm hugs and happy returns,
Shreyashi…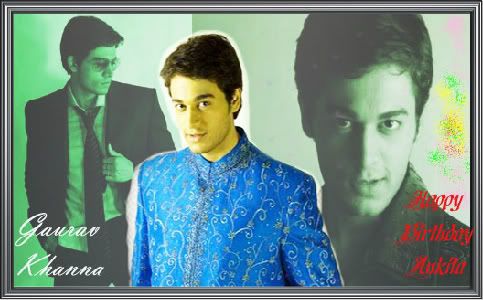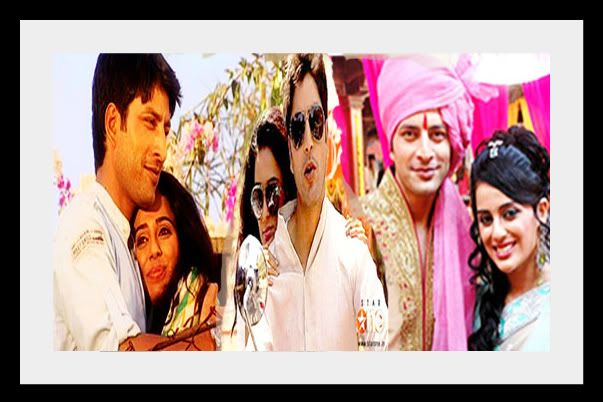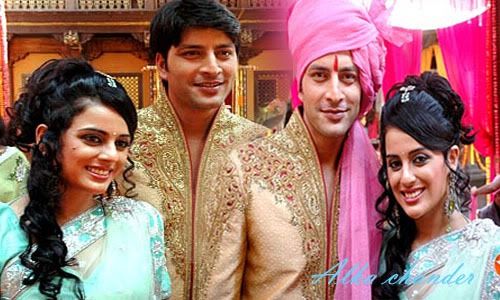 Sending birthday wishes
Filled with love , peace and joy
Wishing sweetest things happen
Right before your eyes !
Happy birthday Anks !!!!