Originally posted by minahil1997
awesum gals , loved it ...
the siggies and avis were fantastic , superb... the banners and requests were superb and stuti a big hug frm me yar , congragulations u won!!! , its owesum...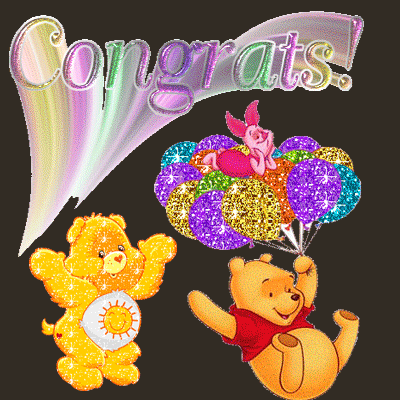 u gals rock!!!!!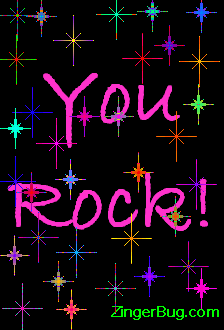 P.S - @stuti , need edwella pics , ask me i have millions of them , i can give them wenever u need
yeah please minz...give some pics na!