Hey everyone! I am back with yet another scene. Before writing I would like to let you know that there is no rift between Nivi and Divya in my posts and that Divya is still alive and she will not die. Hope you like it guys and please excuse me for any spelling errors. SO let the Godh Baraai ceremony begin!
Viren had been chased out of the room by Divya as she wanted to get Nivi ready for the ceremony. The dress chosen by Vandana was a splendid mix of tradition and colours. It had a marron and reddish shade and was light weight so that Nivi wont have so much trouble to move. To back it up she wore a very small necklace as well the one Viren had gifted her. Some gold bangles with a lot of imitation ones too. She had put Mehendi too on the saying of Divya that morning and she liked it a lot. She was getting ready now and Viren must already be downstairs mingling with the visitors she thought.
That was not true, he was walking up and down the hall waiting for Nivi's appearence. He was wearing a blue kurta just like the one on his wedding day and he looked as handsome as always, All the guests made fun of him saying that he was a joru ka gulam and cant live without his wife for long. But Viren was Viren he never gave any attention to them and he continued to wait for her. Suddenly the Sharma's arrived and they all greated the Soods and gave Viren their blessings. Vandana was busy in checking all the preperations were going fine and she was carrying Dwita around with her. Dada saheb and Yashodra were talking and welcoming other guests. Jawaher was out of town on a business meeting.
Chanchal pointed at the stairs and gladly said that her bahu was coming. Nivi was walking down with some ladies and Divya on her one side. Viren coudn't take his eyes off her and he was drooling. She looked like an angel he thought. She slowly sat on the chair and the ceremony began.All the guests came and presented her with gifts and a whole load of blessing. Yashodra, Chanchal, Divya, Naintara dadi amd Hemlata had even given their share of the presents. Many types of Sari's and jewellery were recieved. Nivi was thanking everyone.
After a while the function was getting a bit boring and Viren had the perfect idea to spark it up. He got everybody's attention and told them that they should play a game called pass the parcel. Most people agreed but YS refused and Viren never took no for an answer and by the end of it he had forced everyone to play. He went and sat besides Nivi with a small radio. He said everytime he plays the music the pillow will be passed a round but when the music stops the person with the parcel in their hand will be out and has to say a riddle, dance or sing and he and everyone will try and guess or just listen and enjoy. Nandu and laiji kaka were cheering everyone on when the first music started.
First person to get out was YS. She was asked to dance on th esong Marjaani and Marjaani and my my the great grandmother was in full josh and she was hopping to the beat while everyone laughed. Next up was Nainatara Dadi who sang a melody which she used to sing when Divya and Nivi used to be small. Everytime when someone was doing their task Viren would squeeeze Nivi's hand and say that she looked very beautiful today. She shied and said that everyone is looking but he never listened.
Dwita had started crying so Vanadana wanted to quit. So she said a riddle which was: "what goes up but never comes down?" everyone was thinking hard but was unable to guess the right answer and she laughed and said that it was "age". Divya was next and she did a very nice dance to the song tere liye from Prince and she kept pointing at Siddhart the whole time. Chanchal sang a song so bad that some of the glasses broke apart but no one said anything and just clapped to keep her going. It was a song that her mum had composed for her and trust me it fitted her completely. Dada Saheb said a riddle too. "We all follow God but what follows us?" again everyone was in trouble and he declared the answer as "shadow".
Hemalata was next and she sang a wonderful song about godh baraai just like she had done for Divya's funciton. On th enext turn the pillow had been held by both Keshav and Pratap therfore both of them danced to the song do you want a partner and evryone laughed on. This meant that Siddhart had won and he asked Viren what was the prize and in response he said that he would give him anything he wished . Siddhart said that he needed nothing cause he has everything he will ever need,
Soon the guests began to leave and Nivi and Viren were all alone while Divya and Siddhart were in their room . Vandana was in the kitchen. YS and DS were sending guests off. So Viren suddenly pulled a nearby rope and shower of flowers and pieces of papers came showering down on them. Nivi asked Viren why he did this and he said he always likes to admire her and he will keep surprising her in order to get that wonderful smile.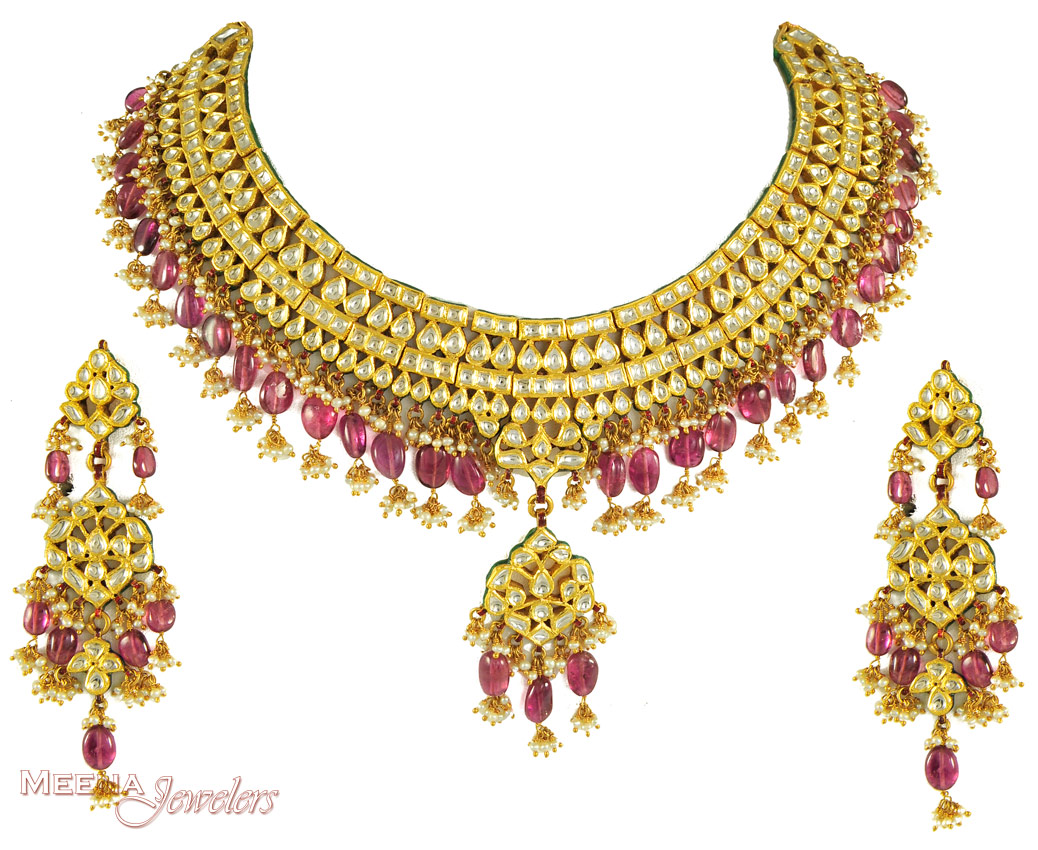 Hope you liked the post guys! Next up- Nivi in pain!! - wait and find out!


Edited by chandmeinchupi - 16 May 2011 at 4:38am