Originally posted by nidha1983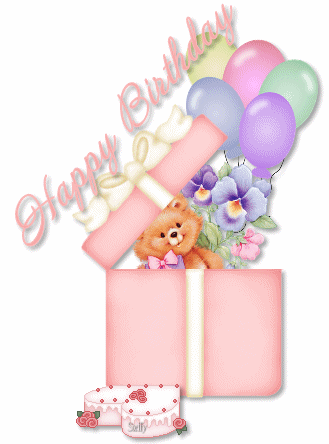 "Happy Birthday dearest friend,
To me you are heavens end,
I've never known a brighter spirit,
With all good thoughts and deeds of merit.
A kinder person I've rarely known,
Your friendship true and love you've shown,
So today my special friend,
With all my love I do send.
Special bouquets of all God flowers,
Filled with prayers with all His powers,
To keep you safe throughout your days,
and strength no matter what comes your way."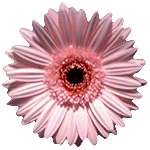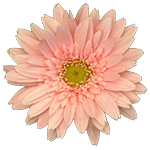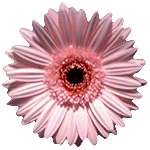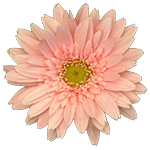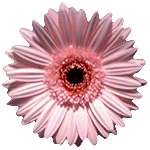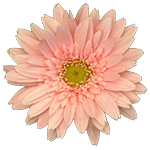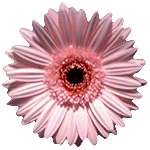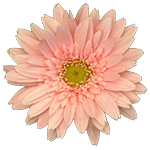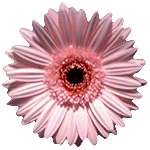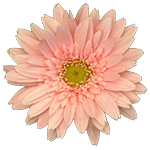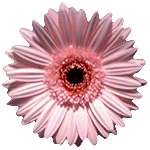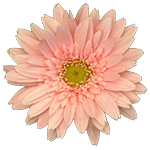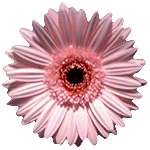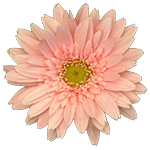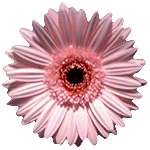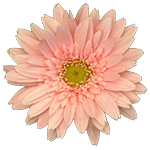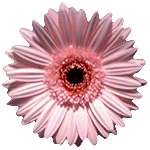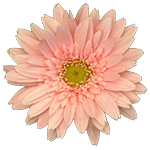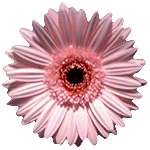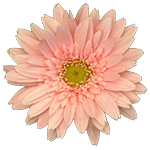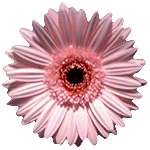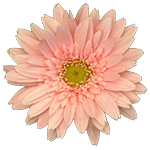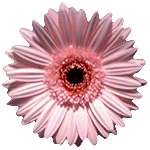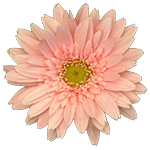 Hima
, Nidha
, Ritu
Thanks a lot Hima Nidha and Ritu

This a 25th birthday you guys are the first one to wish me...

thanks a lot
lods of love

nruti



Edited by arshluver_15 - 14 May 2011 at 8:23pm