Originally posted by lovetheserial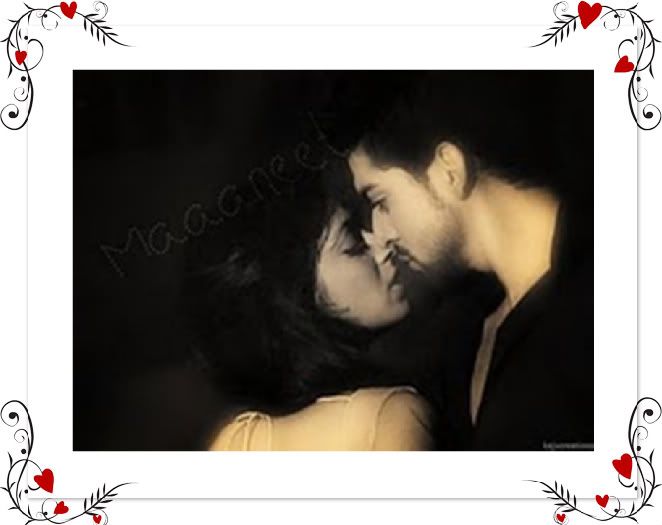 T
hank you Raaz D. VInuji: Thank you for these superlative and enchanting episodes being aired now. They definitely convey the rich endowments of Telly World's Star One Channel with its fresh and flowing contemporary theme "LOVE".

Your touch, your master stroke to these episodes
with the help of your CV team, complement the cinematic form. We "yearn", "desire", and finally "surrender" to our heart + eyes and you give us Landmark Episodes. Thank you for the heart
stopper episode today - M&G's consummation but oops! - is it c o m p l e t e?? The 'crave-o-meter' in us makes us rant and echo for more
...

Thank you Raaz D. Vinu-ji
.

MAAN & GEET's STORY in Lyrics (courtesy Elvis P.)
I bless the day I found you, I want to stay around you
And so I beg you, let it be me.
Don't take this heaven from one, If you must cling to someone
Now and forever, let it be me.
Each time we meet love, I find complete love
Without your sweet love, what would life be.
So never leave me lonely, tell me u love me only
And that you will always - Let it be me.
Alwa mera Jalwa
beautiful picture, and very well said, very beautifully written...Regard about Consumate scene i am sure it's not completed, so wait till Monday...
Muniza