Hey Everyone !!!
Today it's A VERY SPECIAL EXPRESSION QUEEN & SUPERSTAR'S birthday .. This is a PRAYER that She remains as SWEET & LOVABLE like the way ALL HER FANS LOVE HER, so here's wishing VANDANA JOSHI a very very VERY HAPPY BIRTHDAY!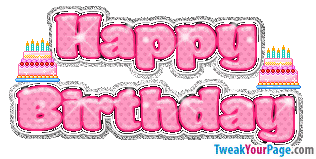 She made us Smile and Cry with Zee Tv's DIL SE DIYA VACHAN and now Our favourite 'Expression Queen' is BACK and BURNING UP THE DANCEFLOOR with DANCE KE SUPERSTARS.
May She continue Shocking us (in a good way!) in the future..
WE LOVE YOU VANDANA!!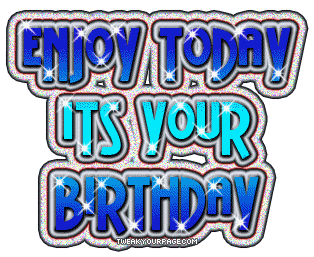 Happy birthday, may this day always be a special one to remember.
May the best of your past be the worst of your future.
Hope your birthday blossoms into lots of dreams come true!
I hope that for every candle on your cake you get a wonderful surprise.
May today be filled with sunshine and smiles, laughter and love.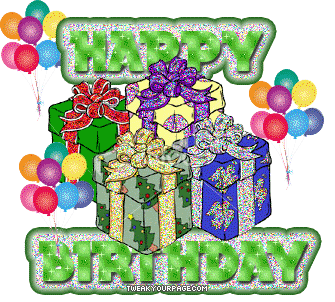 Smiles and laughter, joy and cheer
New happiness that stays throughout the year
Hope your birthday brings all these and more
Filling life with surprise and joys galore!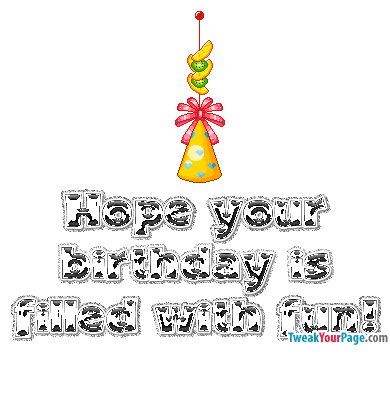 Birthday siggies of Vandana




Siggy Credits :
aisha_1992
Sano88
AbhayVakil_1992
rima791
-Durgavnii-
-Liana-
Mohitlicious
nishi_sajan

WE LOVE YOU VANDANA!!
HAPPY BIRTHDAY!!