PERSONAL LIFE:
Dayanand Shetty was born on 11th December, 1969,in a Tulu speaking Bunt family in Katapadi village of Udupi district of Karnataka State in India, to Chandra Prakash Shetty and Uma Shetty.He has two sisters.He did his B.com from Rizvi College, Bandra. He married Smitha Shetty and they have a eight year old daughter called Viva.
PROFESSIONAL LIFE:

Dayanand shetty was basically a state level sportsman ...
a shotput & discus thrower...but that took a back seat coz of his leg injury... Par kehte hain na jo hota hai ache ke liye hota hai... coz of that...we got our daya sir...
He was the champion of discus throw from State of Maharastra in 1994.
Though he has acted in many commercials, plays and even in film, but he got fame as Senior Inspector Daya in CID, a character which he has been playing for almost 14 years.
He is a very integral part of the C.I.D. team. Apart from using his amazing investigative skills, he also uses his muscle power from time to time to subdue criminals.
TV SHOWS:
i. CID inspector daya...(1997 - present)

ii. CID special bureau...senior inspector daya
iii. GuturGu---Harpreet(2010)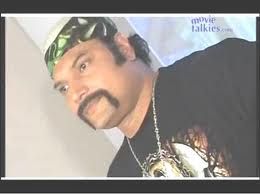 iv. Celeb guest in Deal Ya NO Deal, Dus Ka dum
v.Guest appearences in Jassi jaisi koi nahi, Kkusum
FILMS:
We have not only seen him on small screen...but on big screen too...

i.Jhonny Gaddar...(With Dharmendra
)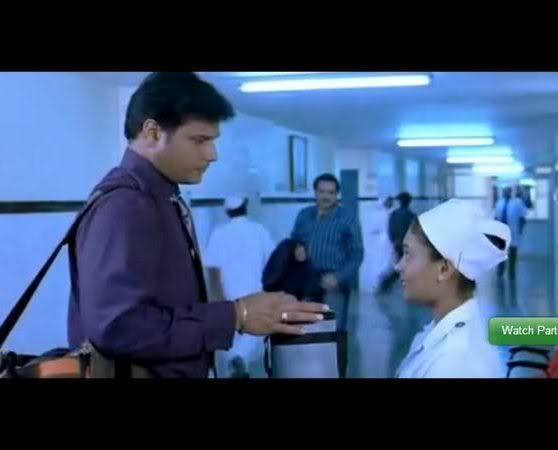 ii. Runaway
PLAYS
Kalchakra

Secret

Eshwar allah tero naam
COMMERCIALS
Castrol...
Chawanprash...
Hero Honda...
Life... &
MANY MORE FOR CLOTHING BRANDS
AWARDS RECEIVED:
(i) Best looking guy of Indian television in 2002
(ii) Sahshi Jodi Award (along with Abhijeet for CID) in Star Big Awards, 2010
(iii) Honoured at World Bunts' Cultural & Sports Meet
As we all CIDians know that his jodi with Abhijit Sir... (Aditya Shrivastava) in CID is very popular... We all love their bond and friendship. together they have solved many tough cases...& have been each others strength & support whenever required. They are known as JAI-VEERU of CID
Have some glimpses of our JAI-VEERU..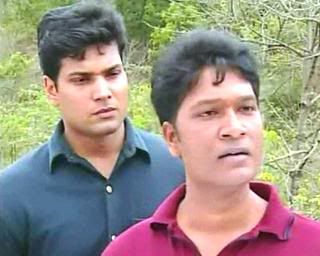 Dayanand shetty has come a long way since he started his acting career...
so wishing him all the best
...in his personal & professional life...hope we get to see him in many more different avatars & also wish that he continues wooing us as Daya sir in CID...to many more years to come...& his fan list goes on increasing by leaps & bounds...
Will Always be a Daya Sir Fan
Daya Sir rocks...
so njoy ur stay in FC...hope all members stay active as much as possible...
& make the discussion & activities fun in the FC


Edited by aditi. - 23 May 2011 at 3:24am