Originally posted by billo77
Congratulations Radha for becoming a goldie!!!
..But what took you so long???
..( Just kidding )
..Im really happy for you
..
I love reading your amazing post!! Keep them coming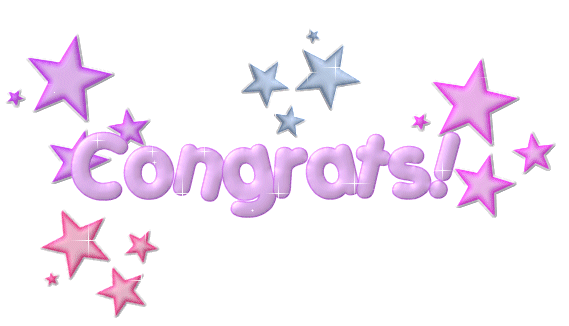 Thankyou Billo77 for your wishes. What took me so long--a good question? I enjoyed reading the posts of the other learned members, and FFs of people like you that it took me a while to get me to write earnestly.I am glad you liked reading my posts anda big hug to you too.