Special dedication from 3 IF super star echukutties
aka executives ratna, visha and sumi to migan ..
Birthday letter..
To : Ungalukkudhan
Address : Unga veedudhan, andha road dhan, adhe area dhan,
same pincode dhan..
From
Naangaadhan,
Address..solla maatomae..
Subject:- Yes..yes..adhe dhann. adhe dhaan. neenga nenechadhu dhan...
Thanking u..
Yours fraud friends,
naanga 3 per dhan
Eppudi enga letteruu


Visha : hopper mudiyalae ennalae

Hopper : I know - giving SK the mike biggest mistake

SK : Ennanga ippadi sollurenga

Visha : Start achu ennanga ippadi sollurenga


Dearest migan meenu mini etc etc

Happy Birthday To You
Tavara enga katchi vandhu join pannitenga nu teriyadhu
You are the only sane person in our wacko group

Today is your birthday. May god bless you always. Thank you for keeping
us sane and for samalichufying our ragalae's daily.
Unga Thalae Ajit birthday ku next day nenga
All Ajit song dedication specially to you

Keep rocking with PP and please don't cry once Idhu Kadhal ends

Lots of love from us the Stylish Tamilazhis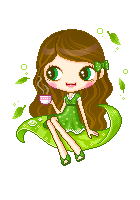 NithayamkvDear migan,
Many Many happy returns of the day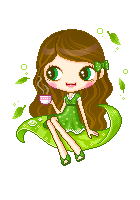 Satya87
HAPPY BIRTHDAY MEENU...
Wish you have a wonderful day and the year ahead is filled with love and
wonderful surprises and gives you lasting memories that you
will cherish in all the days ahead.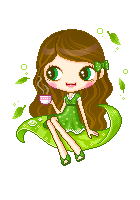 Hopper_OceanHappy Birthday akka
All the best and lots of love to you
Have a blasting birthday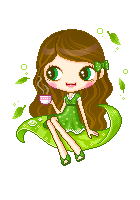 .LovelyDreamer.
Happy Birthday my dear meenu ka..
Many more happy returns of the day..
May God bless you always.
Although the time we known each other is very little,
you are my sweetest Akka..
May you blessed with everything in this world.
Be happy and stay healthy..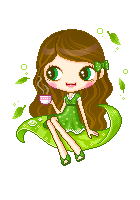 _SK_Happy birthday Migan.




ShathirlalaOn your birthday, I wish you abundant happiness and love. May all your dreams become a reality. But even more than that, may it bring you loads of true love and friendship. Have an amazing birthday Meenu ka!


~*Thamizhan*~Coming Soon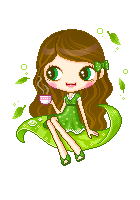 Kalki 2007The perfect recipe for your year ahead should be 20 percent love mixed with 30 percent luck. Add on top 20 percent courage and garnish it with 30 percent health. Say cheers to life and have a Happy Birthday!



Edited by hopper_ocean - 01 May 2014 at 5:39pm