Hello Dear MAANEETians...anyone alive in the forum ???
...Ufff yesterday's episode was tooo good...haal behaal hai sab ke, hai na ??? I know ...I have been watching yesterday's epsidoe ESPECIALLY MAANEET ROMANCE like the nth time...
...So I cudn't stop myself from making this post...Like my buddy Azi wrote in her post WHAT WAS DIFFERENTLY DONE THAT MADE US ALL CRAZZYYY...It was all GURTI magic + MAANEET MAGIC = DOUBLE DHAMAKA...
...MFEO..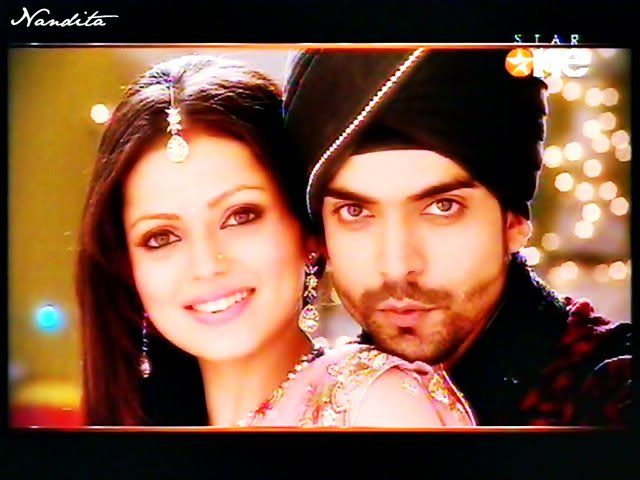 So a lott many songs came to my mind & I cud imagine them on MAANEET...
...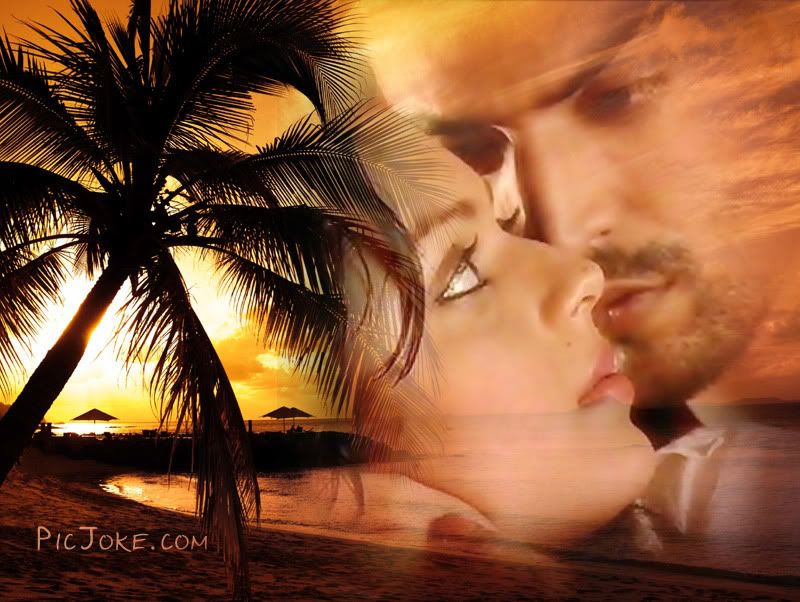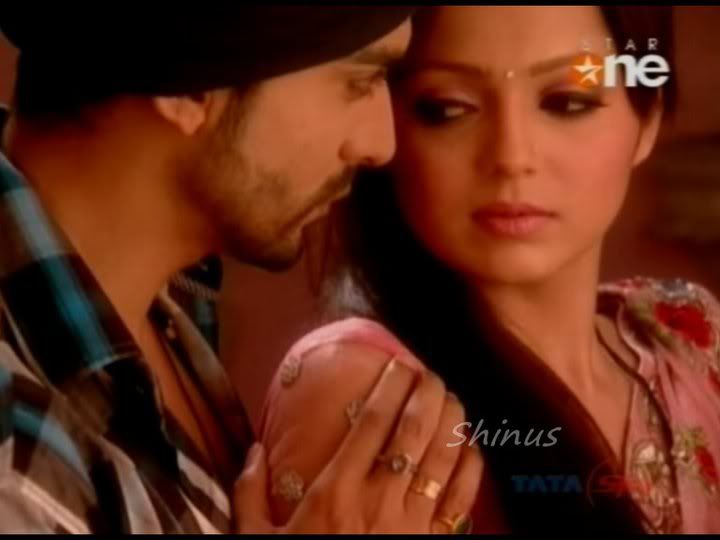 So herez the first one :
Dekhti hai jiss tarah se teri nazarein mujhe, main khud ko chupaoon kahan...
...Indeed the way MAAN looks at Geet....
I hope in the JUNGLE when they make MANGAL...this is what MAAN says to GEET...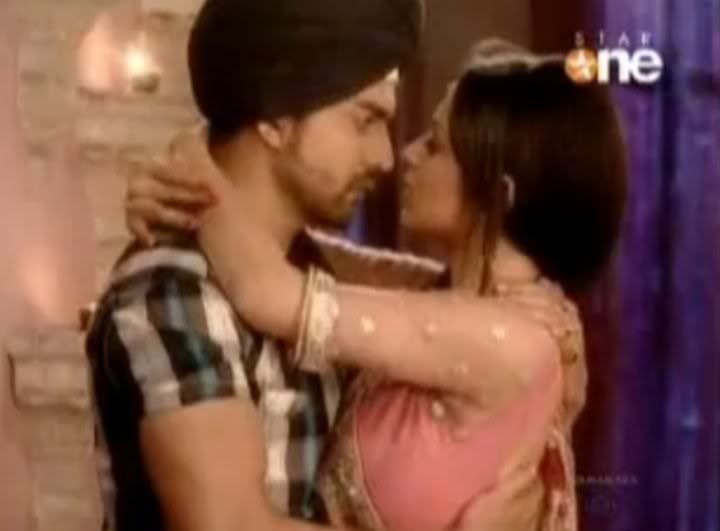 So What say ALL ??? Anyother songs that come to ur mind then please do share...leave ur thoughts & comments..Press LIKE if u enjoyed these songs...