For my Hetal dear!!!
Baar baar dhin yeh aaye...baar baar dil yeh gaaye...tu jeeyein hazaron saal...teh meri hai aarzoo...Happy Birthday to you..Happy Birthday to you...Happy Birtyhday to my Hetal...Happy BIrthday to you!!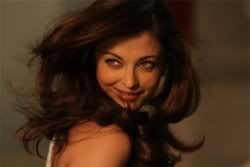 Jaani, Happy BIrthday...
May all your wishes and dreams comes true...You are always very special and you should know that today..that you wished the nicest things that life can bring your way!!
I wish for you the fulfillment of all your fondest dreams..I hope that for every candle on your cake you get a wonderful suprise. I wish for you that whatever you want most in life..it comes to you just the way you imagined it or better!!
I wish we were sisters..so I could have known you from the beginning. I look forward to enjoying our friendship for many more of your birthdays. I'm so glad and happy you were born...because you brighten my life and fill it with joy!!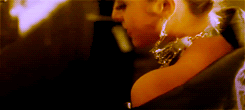 When you read these words..chances are that I'll be sitting here thinking of you...as I so often do. I'll be probaly be smiling...one of the smiles that I always do when thoughts of you come my way. When you read these few words..I hope you will think just for a moment,,how much you mean to me and how much you always will. And when you continue on with the things..you need to be doing in your day..smile a smile for me...and remember that I'll thinking of you still my dear dost!!