Helow friends'my name is Sonia John'I am new to the FF forums N TO THIS kUMKUM FORUM...Hu-Ju is one of ma fav onscreen jodi...i was also a gr8 fan of kyunki saas bhi kabhi bahu thi..so i thot of writing a story abt my Favourites...
so here it goes :)
We always don't get what we deserve. Sometimes, due to circumstances, we remain aloof from our own rights. This story tells us about the life of a girl who never got real happiness. Her fight to gain her rights and happiness and during this, how she meets the love of her life are the main themes of this story.

So will she get what she deserves? Can she be REALLY happy? To know all these, read the story ...
Character sketch: Well my story is an adaptation from kyunki saas bhi kabhi bahu thi
1.Namratha Virani-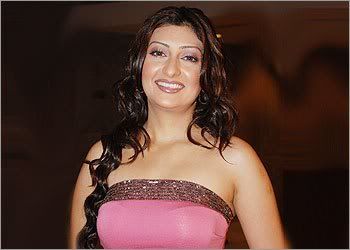 The female lead'..She is a 22 yr old'She has never got her father's love 4m childhood'her mother left her..n her father has never talked to her after her mother left her..She studied in a boarding school'while she was in the boarding'only her two brothers n her uncles n aunts n her grandpa used to come to c her,but her father have never come even once.Even during her college days,she wasn't allowed to spent her vacations at her own home as her father doesn't liked it.
2..Laksh Virani & Nakul Virani-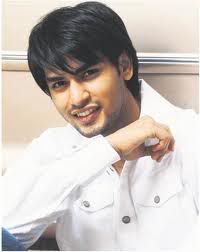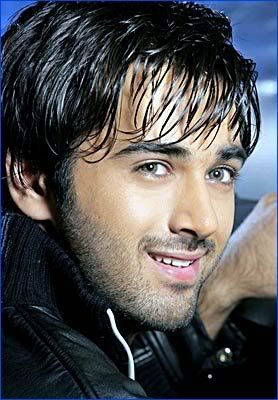 namratha's elder brothers.. They both really love their sis a lot..
3.Mihir Virani n Tulsi Virani-
namratha's grandparents 'Mihir n tulsi used to visit namratha very often Namrataha is very attached to her daadu .
4.Sahil Virani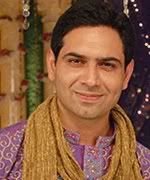 ' Father of nakul,laksh n namratha'A very stern person'Was married to Ganga(shilpa saklanai)..but later ganga was thrown out of the house as he suspected that she had an affair with his friend Shiv. Later he married Trupti.
5.Trupti Virani-
she is sahil's wife'namratha hates her a lot'she married saahil just for money
6..Karan Virani- the eldest son of the virani parivaar.n namratah'a chachu. He is a very loving n responsible guy ..Married to nandini. they are blessed with a daughter' Bhoomi...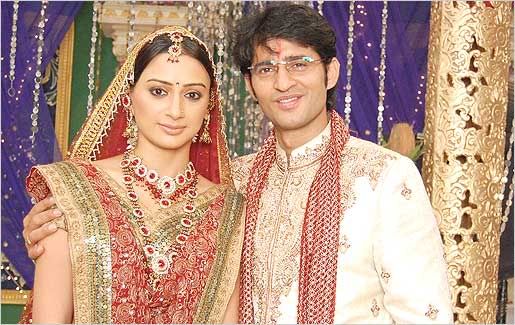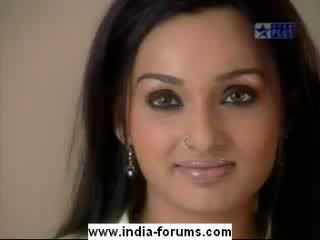 7..Gautam Virani- he's the youngest son of the virani..n namratha'c chaachu.. he is married to damini n have a daughter Architha n a son Eklavya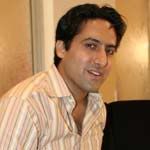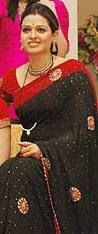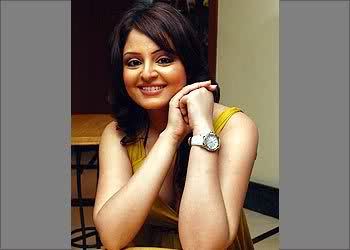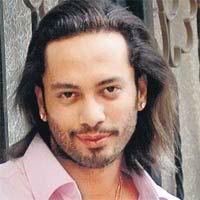 8.Baa-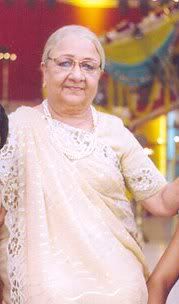 the buzurg of the virani parivaar'she loves her grandchildren a lot..
9.Ganga-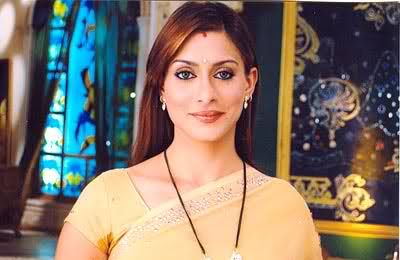 Sahil's wife'.n namratha's,nakul's n laksh's mother..she was thrown of the ehouse,as saahil thot tht she was having an affair wid his friend shiv.
10. Hussain kuwajerwala -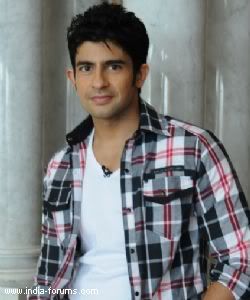 will b playing the male lead as Raj.. his entry will b after a few days'.
hope you all liked the CS
Please press like if u like it and want me to continue and also if u want to be in the pm list... Well, I'll be happy more if you comment on this post with brief details...
& yeah, one more thing, please add me to your buddy list so that it will be easy for me to pm u...
Thank you...