Happy Birthday!!!!!!!!
Though we havent talked much, still we are friends coz friendshi doesnt need words
... I pray to god that you taste every possible success in your life in this coming year and always keep smiling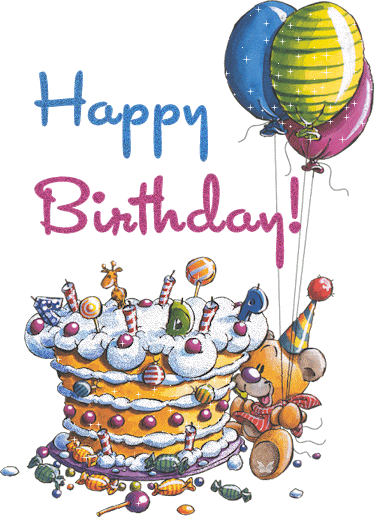 i though purple is in fashion so got you...all PURPLE..

Smiles and laughter, joy and cheer
New happiness that stays throughout the year
Hope your birthday brings all these and more
Filling life with surprise and joys galore!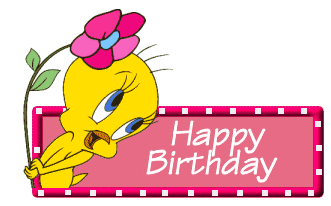 with love
K.J.



Edited by karansprincess - 10 May 2011 at 11:39am