Happy Birthday Poojaa !!!!!!!!
Everything comes easy in your way
Like sand glitters on the beautiful bay
With beautiful dawn with first sun ray
Your life shines and sparkles like this everyday
Hope your life will always be beautiful bliss
Every moment should be beautiful to cherish
You achieve everything whatever you wish...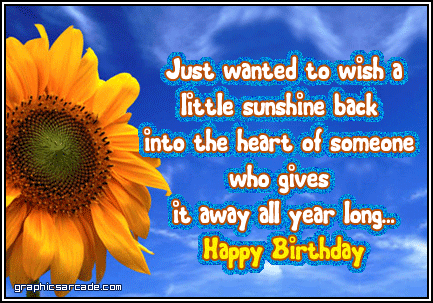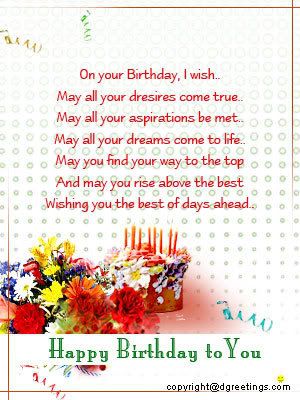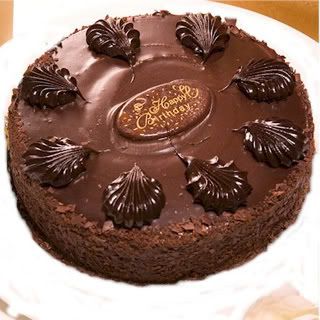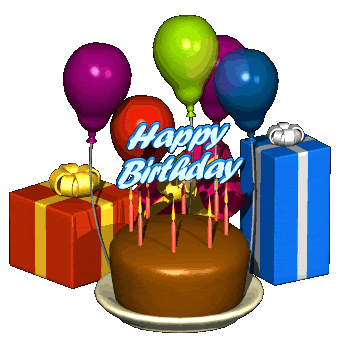 Kuch ghadiya kho jaati hai aur..
kuch ghadiya gum ho jaati hai''..
Kuch lamhe kho jaate hai'
aur kuch bas jaate hai dil main
Kuch asse hee paal humne sang bitaye hai
kuch kahin kho jayenge
Kuch humne hamsha yaad aayenge
aur yeh deen unmain shamil hai
Always cherish those beautiful moments spent with you'
Many Many beautiful moments are waiting for you in your life. Hope you have prosperous and joyous life ahead. Have a blast on birthday
Happy Birthday
from Kullu

________________________________________


Edited by kuls11 - 08 May 2011 at 10:17pm