Vidya!!!!! My Pooh Bear Happy Birthday Re!!!!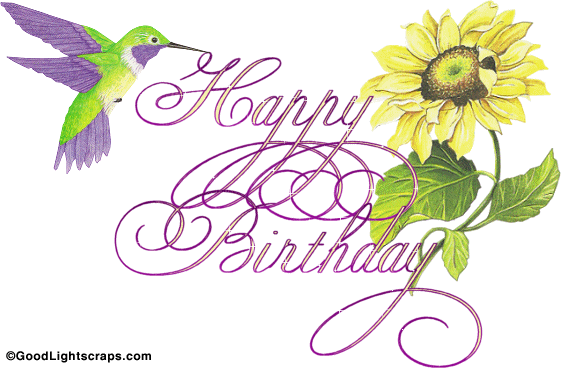 i miss you so so much
without you our idiote gang in incomplete, without you it seems there is something missing, the four of us make things watch worthy but after you left nothing is the same again
you make the idiote gang complete so i hope one day you will come back, i know you have to finish some business then you will come back and i cannot wait for that day to come, pooh we all are waiting for the day when you will come back to us and we will party! we all love you
i want to wish you a very happy birthday, wish you get all the happiness, even being away from us you live in our heart and this special day i wish you a lifetime of beautiful memory and a beautiful life ahead, you are an amazing person and so kind you deserve all the good things, so give us a big big smile and come back to us after everything is sorted out, we will be here for you.
and now birthday cake:
H.A.P.P.Y ~ B.I.R.T.H.D.A.Y ~ P.O.O.H
p.s. amazing post zarqa