Hey Tinku !
First of all congrats for the new thread but baby the title needs a dratic change , i was like what the !
Same title and pages 21 !
so baby change it so something catchy and cool !
Im so happy that we reach to our second thread
and if our spamming continues we will soon be hitting 4 and 5 threads !
COngrats Baby !
Time to celebrate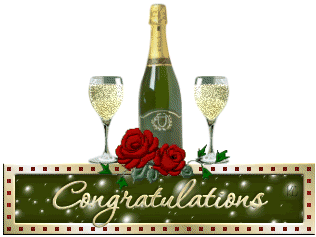 and dance
Btw just wanted to say to u
Keep Up the good work