Hi guys! I won't be updating much as Ramadan has started. BTW , Ramadan Mubarak to all my Muslim friends on IF!
TIME FOR AN UPDATE!!! But it will be short :(
I made 3 PKYEK sigs
But one is being silly nd isnt working.. so heres the other two :D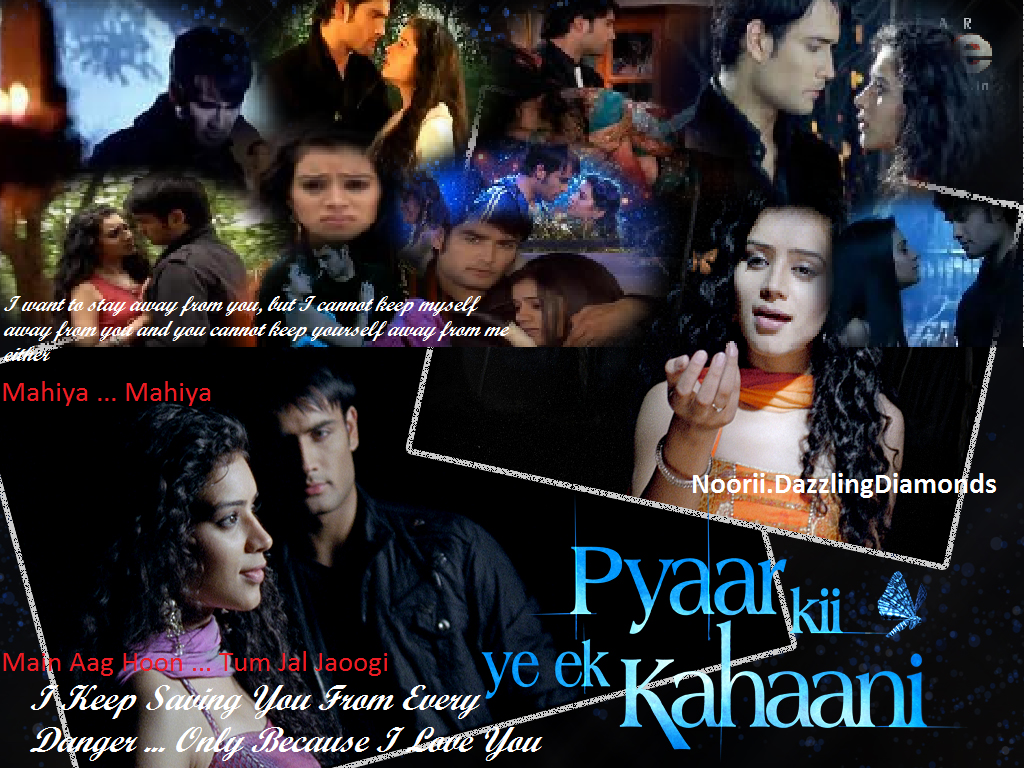 ..
An Additi Gupta Sig...
Ramadan Sig...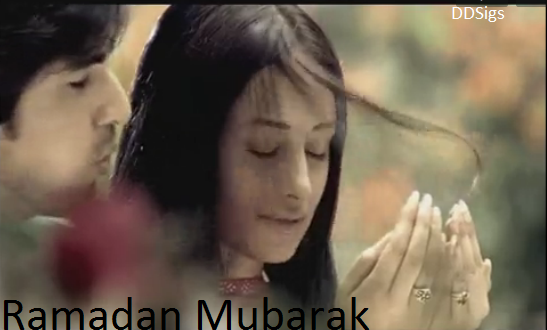 Edited by -Noorii- - 01 August 2011 at 10:02am