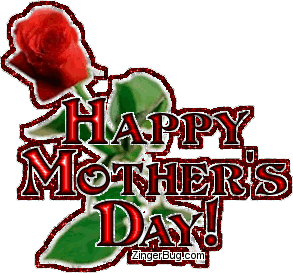 "M" is for the million things she gave me,
"O" means only that she's growing old,
"T" is for the tears she shed to save me,
"H" is for her heart of purest gold;
"E" is for her eyes, with love-light shining,
"R" means right, and right she'll always be,
Put them all together, they spell
"MOTHER,"
A word that means the world to me.
A Mother loves right from the start.
She holds her baby close to her heart.
The bond that grows will never falter.
Her love is so strong it will never alter.
A Mother gives never ending Love.
She never feels that she has given enough.
For you she will always do her best.
Constantly working, there's no time to rest.
A Mother is there when things go wrong.
A hug and a kiss to help us along.
Always there when we need her near.
Gently wipes our eyes when we shed a tear.
So on this day shower your Mother with Love.
Gifts and presents are nice but that is not enough.
Give your Mother a day to have some peace of mind.
Be gentle, be good, be helpful, be kind.
Happy Mothers Day.
How did you find the energy, Mom
To do all the things you did,
To be teacher, nurse and counselor
To me, when I was a kid.

How did you do it all, Mom,
Be a chauffeur, cook and friend,
Yet find time to be a playmate,
I just can't comprehend.

I see now it was love, Mom
That made you come whenever I'd call,
Your inexhaustible love, Mom
And I thank you for it all.
Give your wishes,prayers and gifts for ur beloved mother here