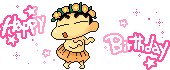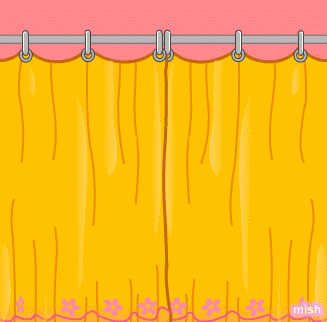 Birthday is a very special day for all of us. Ain't it?
So I came across a thought of making a birthday post for my SSBNians
"Each friend represents a world in us, a world possibly not born until they arrive, and it is only by this meeting that a new world is born."
So how can we forget to wish such a wonderful friend.
So friends please take ur free time & just enroll in here. Although we wont be present really with u to celebrate this happy occasion
,.we ,our wishes & blessings and our presence will always be there for u virtually!!!
and we would have a celebration .
I'll be updating your birthdays in the thread sooner or later
3nav1- 13th Jan
Pratamesh- 27th Apr
Nisa_nr- 10th June
ilovepyaar- 27th June
Masooma Bukhari- 24tn July


nila_music- 17th July
ntsindia- 25th Aug
SK1991- 29th Oct
Iqbal_loverAnee- 7th Nov


storytellerSSBN- 1st Nov
vivacious95- 28th Dec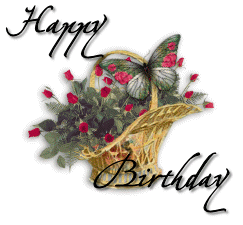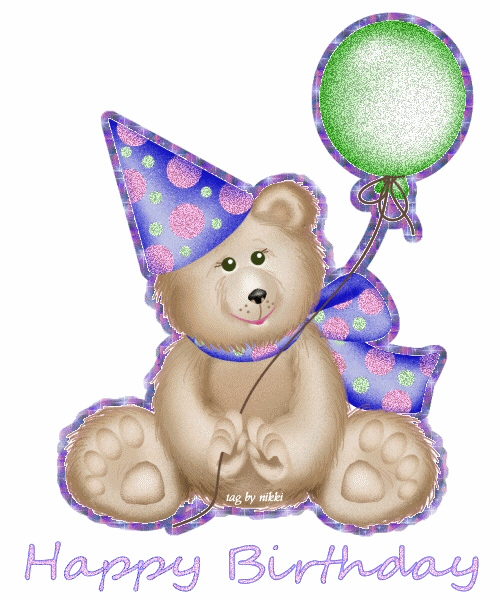 Edited by Masooma Bukhari - 15 June 2011 at 4:49pm