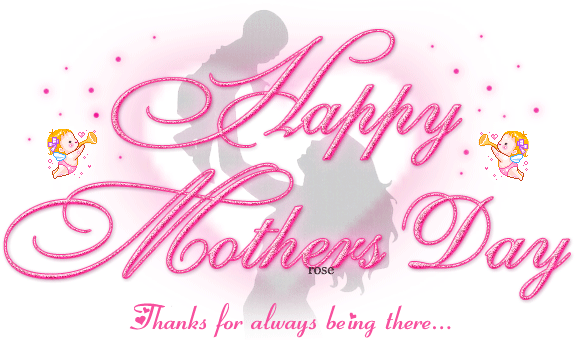 Hi Everyone, May 8 is Mothers day and I hope we all take some time to wish our mothers A very Happy Mothers day
and pray God for her happiniess, good health and prosperity for all the joy she has given to us, by sacrificing her own joy and for showing us God in her.
Thank you God for always being der for us in the form of our mothers
Thank You for giving me the Worlds Best mom
God Bless You Mom with Good health, Happiniess
Peace & Prosperity Always.
AMEN!!!
Love you loads for being the worlds Best Mom
muaaahhh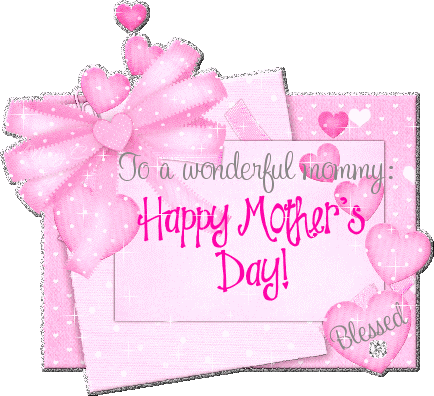 I wish 2 dedicate these 2 lovely songs to our lovely mothers on this wonderful day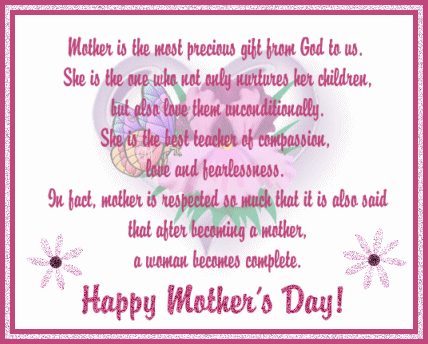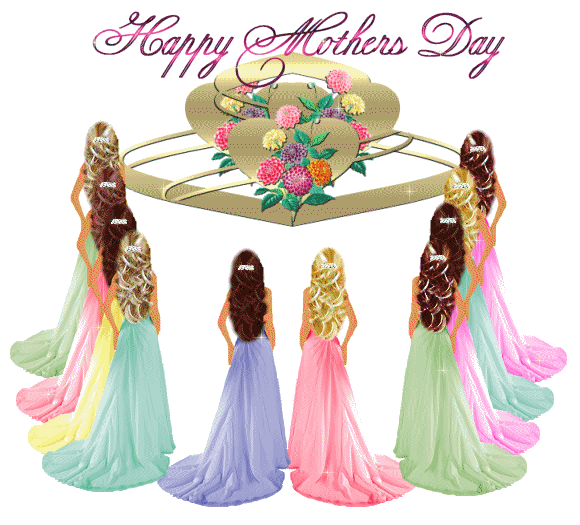 Edited by ladybird9 - 08 May 2011 at 1:08am