Originally posted by bobby13rocks
Originally posted by mansi95
Originally posted by bobby13rocks
Originally posted by mansi95
Originally posted by bobby13rocks
Originally posted by mansi95
[QUOTE=bobby13rocks]
The score is almost 50-50 ...between
Balwant Singh as hottie carpenter &
Balwant Singh as master chef..
di u better make another poll on hottie carpenter and hottie msk...i say msk is gonna win hands down...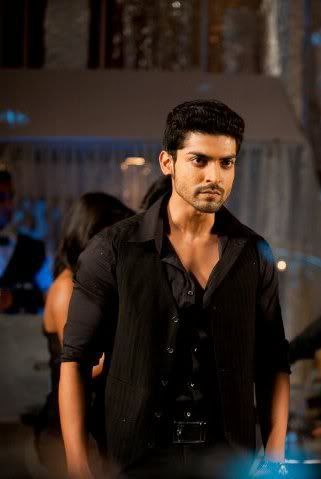 [/QUOTE
Its MSK all the way sweetie.
.after all Ballu is MSK in disguise...
For u dear..
aww...mansi blush
blush
blush
.thanks a lot di...is dat my gift my dear di???
Yeah absolutely..
.watched sbs & Sbb ..I missed the sbb
..but sbs was awesome..
oh really were there sbb and sbs segments?i will just go and check out
Did u check them
yep...omg...mansi blushing again
.that was smoking hawt like hell...
.jus not getting enough of it di...i say we are blaming maan for not doing action
...but one thing i observed in the sbs segment is janaab toh bahut utawle hai action ke liye lekin geet madam ke taraf se abhi tak haan nahi hain
.all the way maan is too hot to handle...SINGH IS KING,SINGH IS KING,SINGH IS KING.
.i was like mera maan mujhe kab milega???and mum was threatening me saying "shaadi karvaadu kya????"