Our Forum is just too dead
I wonder when Tlians are same and very much active then why such deserted place, I am afraid if same things contimue soon forum will be locked
, so I can only hope you guys to be bit active.
Anyways I thought of something few dayus back but then was lazy but today when I got my insanity back as mans say
I decided to do it for fun coz anyhow I am getting bored with this cough and cold
, no novles, boring songs , no new nice movies worst no Tere Liye /TaAnu
.
So thought of reliving the bliss that they created for us, how many different emotions we got to witness through them in just a single shot giving us so many different shots like this, so for starting will start with the most memorable episode/ TaAnu moment or perhaps the best moment ever on small screen.
Finally Onu entered, both understood what moment would be like, she is now his bride, he is her husband and the beauty of the night from where they will start a new chapter of their new relation
This was new thing in the night, TaAnu in closed room
And for some reason I just loved thsi gesture and moreover HC's hand were shown like his hands, awieee I love his hands.
how can anyone be so perfect, very few boys have such beautiful manly hands.
Cuteness personified
I certainly found him just too cute here when he says 'HI'. So beautifully potrayed by HC the turmoil going within Onu. The relation which took a different meaning altogether, the feelings, the sudden transformation was yet to sink in.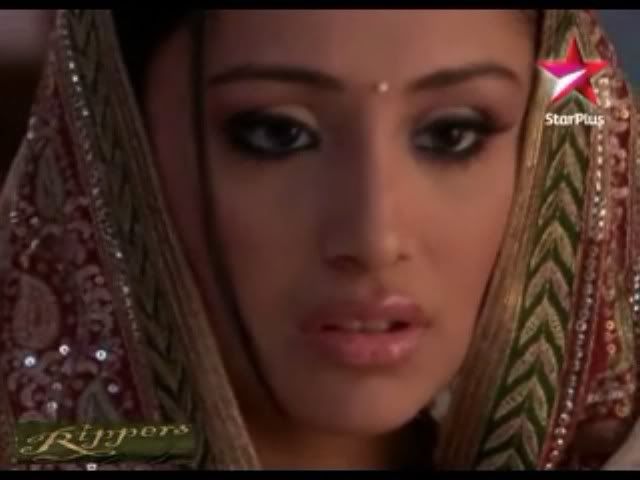 Nervousness crept upto her neck, OMG Onu is her husband now like with full rights one
. Her shyness mixed with nervousness was so beautifully done by AK. The inner feelings of seeing Onu but not just as her friend but her husband now and the thoughts for the following night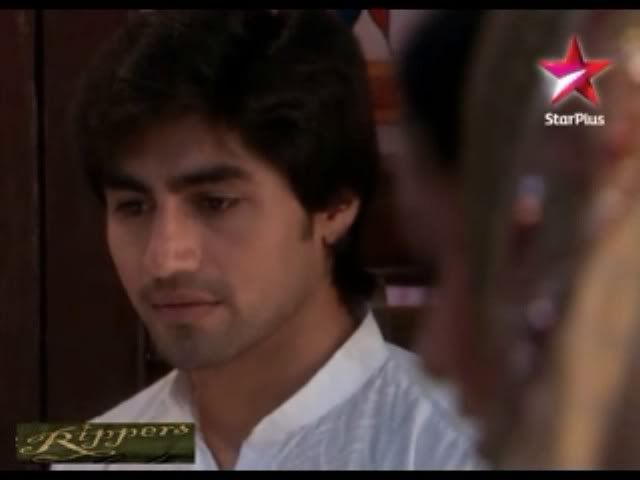 awkwardness so very beautifully potryaed
Things were same on both side though they knew about their ultimate destiny, waited for the day when they could belong to each other in every sense still when the very much day, their moment came, finally reality sink in that today they will become just more than best friends and lovers, today will claim each other's soul.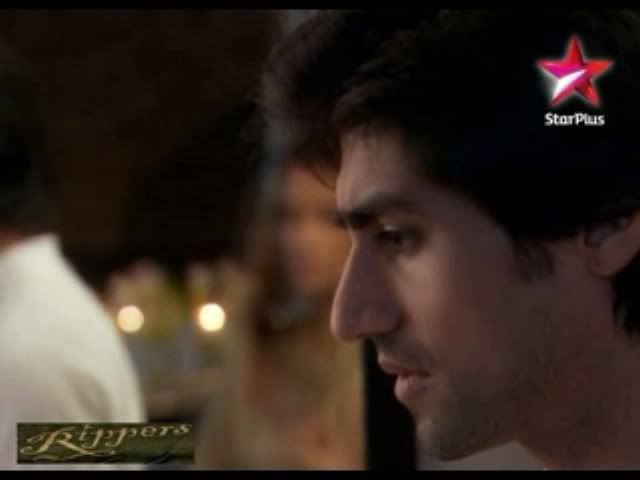 stranger in his own room
It was his room which was his right from his birth but now no longer it was only his, it would be theirs, Taani - Anurag/TaAnu.
Have been in the same room with the very same person for don't know how many times yet being here with same is quite different, very much different.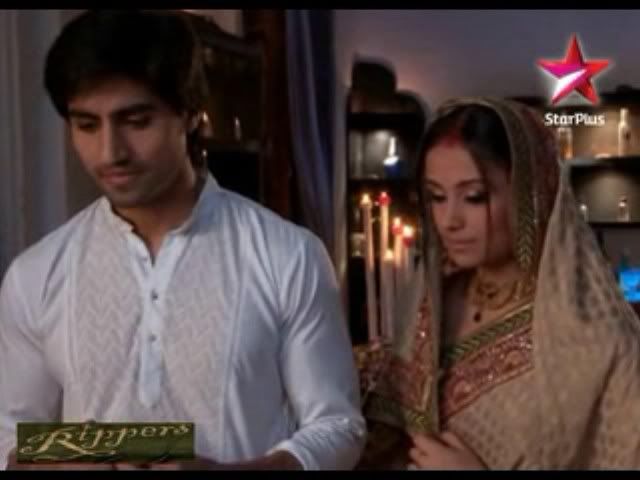 Best friends, knows each other in and out yet so unknown to each other. The two who never used to take more than a minute to start off with their talks, teasing, making fun were at loss of words all of sudden, even after attempts just failed to register in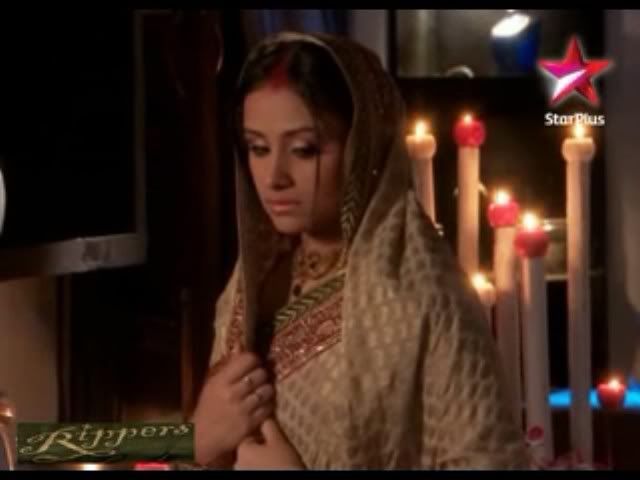 Been here quite many times, lived here more than her room yet so confused what to do next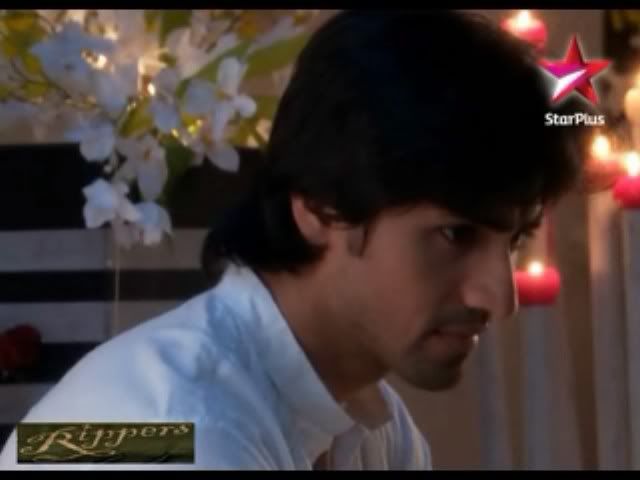 Right from childhood balbbered anything and everything in front of her yet now have to think to start the conversation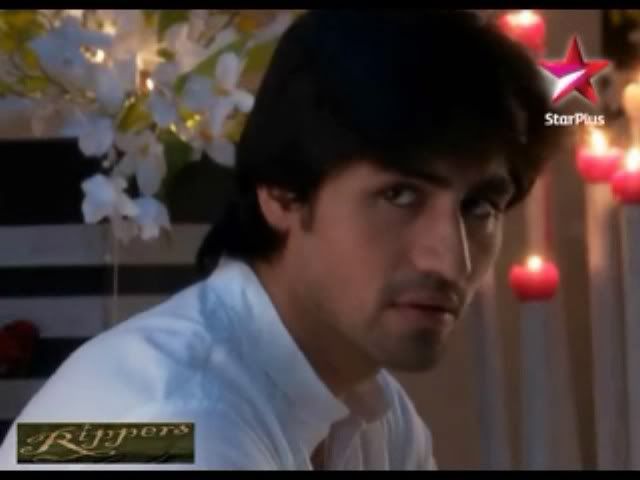 Finally collected the courage and broke the slience
Finally Onu managed to say something, atleast got a hint to start the conversation anyhow.
Her best friend, her love, her husband yet so reluctant to go near to him, rather so shy.
Suddenly room looked so small, not knowing where to go next, what to do, how to start off where to end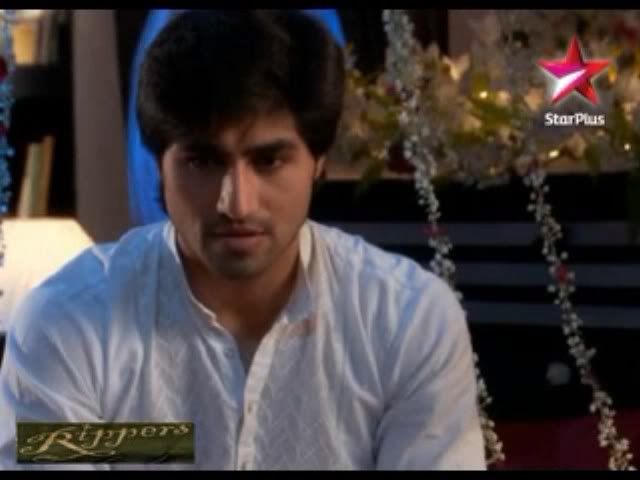 Broke the silence but still doesn;t know how to continue.
Controlling his nerves asked her to join but what he would say, what he would discuss about
His love, his wife sitting beside him still feeling so out of place
Taani was there sitting beside with whom he never used a think twice before starting off yet that day was at loss of words.
So confused at the play of time, what they were, what they have become, where they were and where they have come
Finally got something to say to discuss, milk
.
Took a sighh of relief, try to lessen her nervousness again neelu ma at her rescue
dhoodh, milk
Tried to comprehend what Taani wants to say
Tried to figure out what she wants to say, there was something different here when he looked at her maybe he felt that she has got something to say, maybe about the day, about their relation
something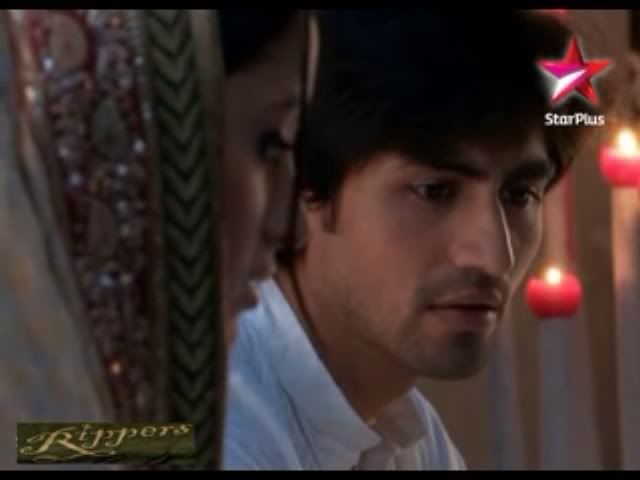 Milk? yeahh ohkkk, sounded very strange at first
Looks
his million dollar looks
, it actually took few seconds for her to register what she said, what she meant and what that thing on table is
Waah waah !! what a Way !!
I loved the way he drank mil and the way he pressed his both lips together, drank as if such tuff job given to him and no choice he have other than completing it, well certainly this was another thing of Onu, got something to let few more seconds to flow until beating of his heart comes back to normal
Finally tried another attempt to start the normal conversation, tried to show the real feelings and storm going inside in his mind.
The so different look of his bedroom rather the different meaning that their relation took.
Yes he was going through same like her, she understood that and finally he started something, something different about all this scenario though she understood the room thingy not the hidden meaning behing, stupid Taani
We are smart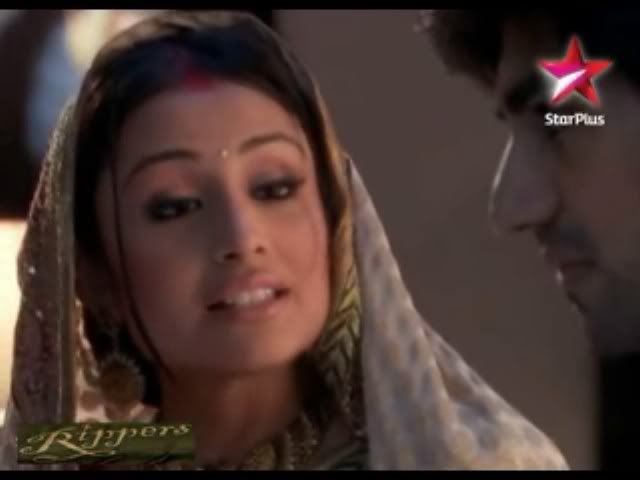 And there starts Taani
with her record.
Suddenly all her shyness, nervousness flew out of the window
where my Onu is still blusing and shy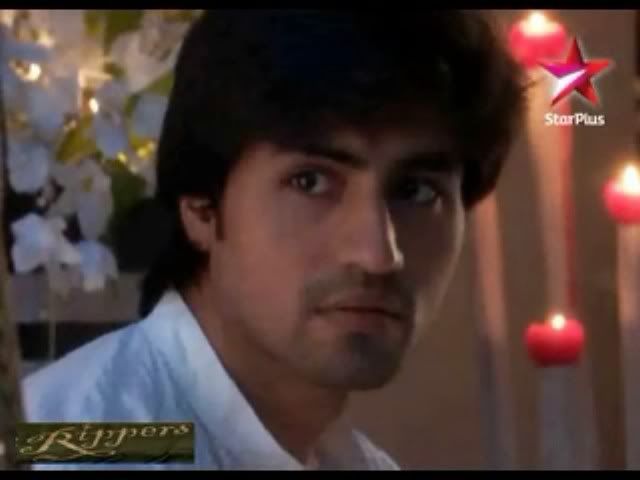 Look at the expressions
He actuall taken aback seeing her started all of sudden and look what a start
making him speechless, giving him tuff time thinking how to stop Taani express
.
He said like that but no she started with it and dunno for how long can go on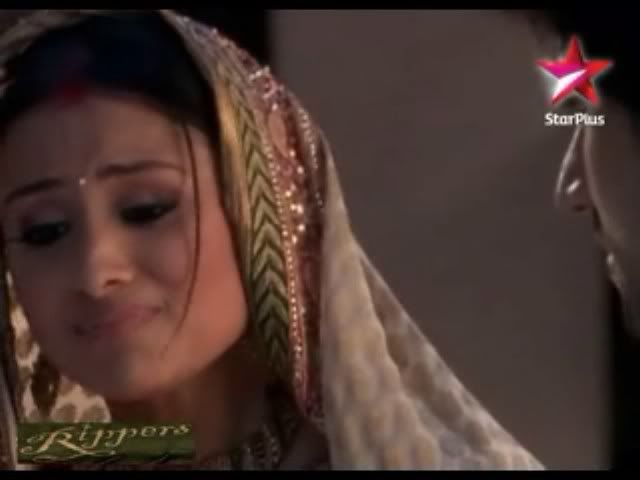 Candles se garmi
sachi Taani jhalli ki jhaali rahegi
I mean in his room for their first night what else she expected to have
Poore room and decorators ki mehnat ko paani mein daal dia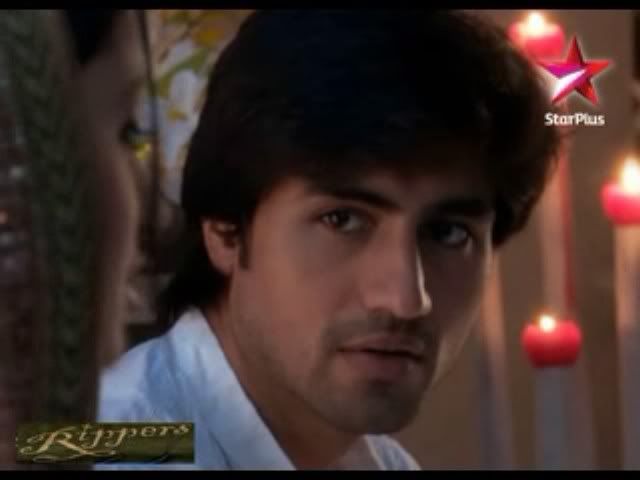 Finally man was getting in his form
started what he is best at, sushing her up through
, only way to stop Taani express
shhh...silence
One look of his and one word and Taani express stopped, all of sudden getting at loss of words under the enachanting spell of her husband
Not knowing what to say or reply to his question
.
.
.
.
.
.
.
.
.
.
.
Enuff for today,
I am sacchi tired, dunno like after how many days did so much work
so yeahh
other part will be full of
Hope I did not bored much and even if I had then who cares, I will anyhow continue to blabber like always


Edited by SunShine_A - 08 May 2011 at 4:37pm