As We all know that its Mother's Day...
So Happy Mother's Day to you all!
I have made this topic for all the members!

You all have to give your mom a message over here!

Give her hearts!

Giver her flowers!

Cards!

And a nice Poem!

To your mother over here!

I am giving a message to my mother!

Mom, i love you for who you are even though i make you mad like 10 times a day, i still always love you. i want you to know that i am sorry about me being bad i am trying my best to stay out of trouble. i am sorry for every thing i did to be bad. and you are right beside me at school, at dads, and everywhere i go and even when you die i will always remember i talk about you at school a lot and almost the whole school thinks you are the greatest mom in the universe. Mom i want you to know that you are always in my heart and you will always be my #1 best mom in the universe! So, happy Mothers Day and i really think you should do what you want from now on you should follow your heart i love you so so so so so so sooo much!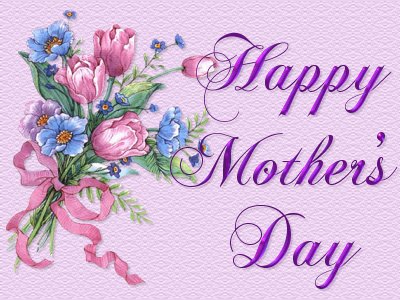 Thank you!

Qasim Hafeez!

I know this is not related to this forum but please allow it! Its for the members of every forum!

I am making this for every forum!


Edited by AbhiyaFan_Qusim - 08 May 2011 at 3:36am