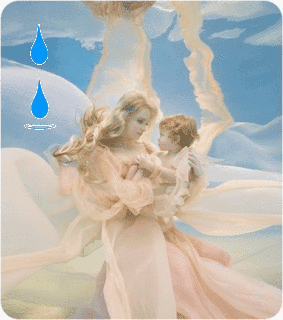 Aankhein khuli ek chehra dikha
Haathon mein jab tune liya

Main hoon teri tu hai mera
AS you can see from The topic starting quotes and heading
that this topic belongs to the most dense cool shade
in the whole wide world...
Ek aisa boota jo
phoolon ke murjhaane pe murjha jaataa hai...
A tree that embraces in her cool lap ,sings lullaby and puts a soothing hand of magic on burning
foreheads...
Mother Ma or Mommy
what a sweet word...
Violins play and nightingales sing the song of maternal love
even almighty salutes a mother's heart...
(a poem written by my sweetest friend Skepy aka skeptical--with thanks and loads of love)
He painstakingly created the tree to thrive in the glade,
Not just to bear fruits and buds but also to give shade.
Happy He was at his own skill - admiring what he'd made,
His favorite angel didn't quite agree and said so unafraid.
"What", He cried, "show me now what creation you talk about
There just can't be one like the tree, of that I have no doubt."
The angel went through the clouds feeling a bit distraught
Espied the creature on the earth and to His notice brought.
"It's the mother with her child, like your tree in the glade
Bears pain and hardships and also gives her protective shade.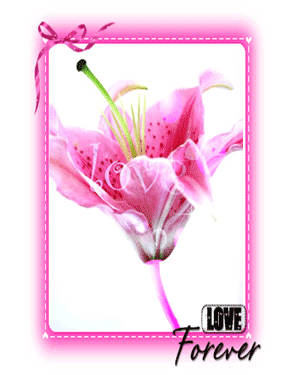 When its roots find no water, Your tree will wilt and dry
The mother will wilt if her child should even merely cry.
You may need to borrow much of her very soothing shade
To make Heaven more heavenly and greener the glade."
God himself was wondrous at His little angel divine '
The mother was indeed the best, a creature so benign.
Every day is special but today lets dedicate this day to all mothers on earth
Today lets pray that a mother's heart never weeps
Lets Pray every child finds mother's lap
Lets cherish our moms forever
she who suffered with a broad smile
So we could have a Happy future...
Please share your cherished memories and we welcome you to dedicate something to your mother ,be it a poem , a song or may be just some evergreen flowers...
Once Again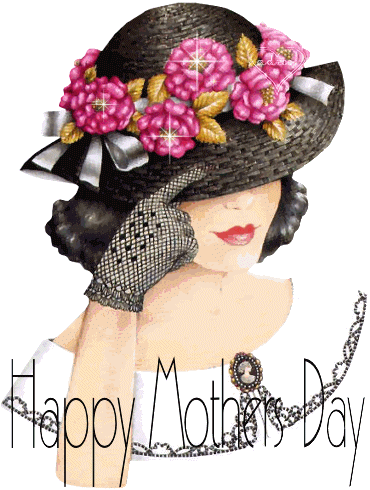 A dedication to all moms from






Edited by sami01 - 07 May 2011 at 8:51am