Fawad starred in a number of drama serials until he was finally opted as the role Sarmad in the movie Khuda Kay Liye The film was a great milestone not only for the Pakistani entertainment business, but for Khan as well. When questioned if Khan would favor stepping intoBollywood, he said "I will only go for it if it [Bollywood movie] is based on a quality project. Otherwise, Pakistan is my first priority, and I love working for my country."
Fawad's newest project is the Hum TV drama serial Dastaan, where he plays the main male lead, Hassan, alongside Sanam Baloch Khan stated in an interview with "Morning with Hum", that Dastaan was a project that "could not be refused."
Fawad has been seen in various commercial advertisements and is a model for Levi's Pakistan He has also walked the ramp for designers such as Muneeb Nawaz.
As mentioned, he is a multi talented star . he has won everyone's heart,within few years by giving his best performances in film and Tv Dramas.
he has a big number of fans, on a social networking site Facebook there are 41,000 + fans that show how much they love him,on a daily basis they share their thoughts about fawad on his official fanpage. Finally, Fawad is a really talented Actor.
Filmography
Khuda Ke liye 2007
Televison Shows
jutt and Bond
Satrangi
Dil Dekay Jaien Gey
Sahista Shaista
Jeevan Ki Rahon Mein
Dastaan
(there are more !!!! )
Akbari Asghari ( coming soon )
21st May
Telefilms
Kal
Aaj Kuch Na kaho
Akbari Asghari Promos
Credit to Seert and FB Page.
Fawad Performing at LUX Style Awards
In Nadia Khan show
A cilp from " dil ke jayen gai"
Fawad In Dastaan
Pics From The shows
Credit to Alizzay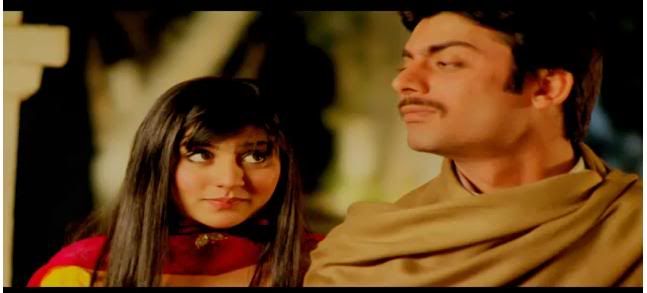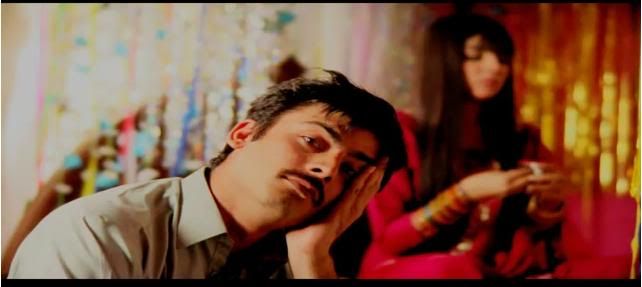 OffScreen Pictures
Fawad Poses For Levi's Pakistan
Magazine Cover
Thats not it here are some sawaal jawaabs for Fawad's Fans
Ready. lets see what you have to say about him
1.What do you like most about Fawad ?
2.Fawad in movies or Dramas?
3.When did you see him first on screen (which Drama)?
4.If he was to work in a Bollywood Which Actresses would you choose opposite him ? and why ?
5.Fawad looks good in western clothes or Kurta .?
6.If you get a chance to go on a vacation with fawad where would you go ? and why ?
7.what do you think every time when you see him on TV?
8.Do you like him as a singer?
9.he is already a multi-talented person, but if there was one thing you could add up into his skills what would that be ? and why?
10.If you go to a mall , suddenly you bumped into Fawad, what would be your expression.?
11. who looks good with fawad ?( co-actresses)
12. how exited are you about Fawad's new show.?
13. Any Message to Fawad?
14. what is you favourite Fawad's Drama.?
15. Sinse our drama are not that long and they dont replace characters . but if they do that " replace fawad" what would be your reactions ?
16.what do you think about his personality ? what was his forst impression on you?
Discussion Topic
Since Fawad has played many roles in tv dramas which one was your favourite and why? please describe.
Anything related to Fawad you would like to share
,
Feel free to
Mari