Originally posted by Miss.Colorfull
awww i miss u too i just made a siggy fo the pic thats why i am replying late.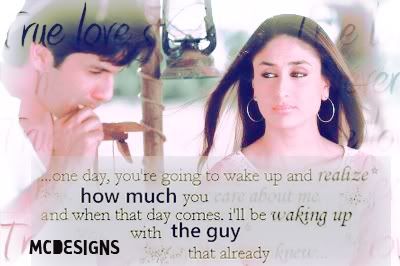 Wow Shivani
This awesome I will use it soon. PM Ruky and ask her to add this on 1st page. I may forget.
Hey is that true u don't like shahid kapoor anymore like u used to?
Oh i get it where this pic is from. i remember that saree.


Edited by ZoobiDoobi - 06 May 2011 at 4:04pm