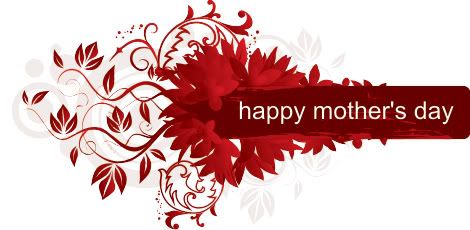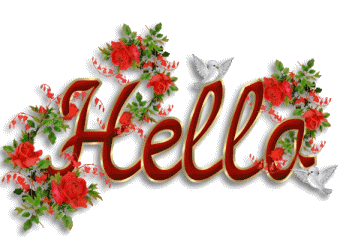 Dear MAANEETians/GURTIans...
...How r u all doing ??? Hope everyone is fine...Well I just wanted to take this moment to wish all of u a VERY VERY HAPPY MOTHER"S DAY !!!!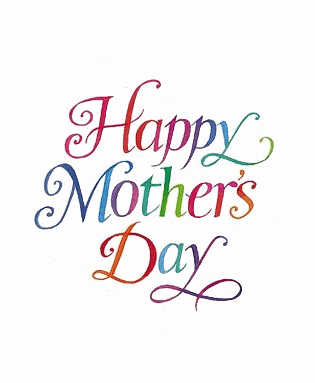 Its really interesting to read about the history of the origin of MOTHER's Day...here :
So today just spend some quality time with ur MOM today & shower her with lots of LOVE & HUGS to let her know that she is APPRECIATED & ALWAYS LOVED for all that she does for u...Its sooo strange that the bond of MOTHER with her kids is so strong & SPECIAL right from the beginning...I mean even today if u r a 30 yr old or even older, if u r in any kind of pain or problem...the first thing that comes out of ur mouth is : " MUMMMYY" ...
...Atleast thats the case with me...MOM is the most Special person in everyone's life, right...
..So please on Mother's Day, Just give her LOTS OF LOVE...B with her...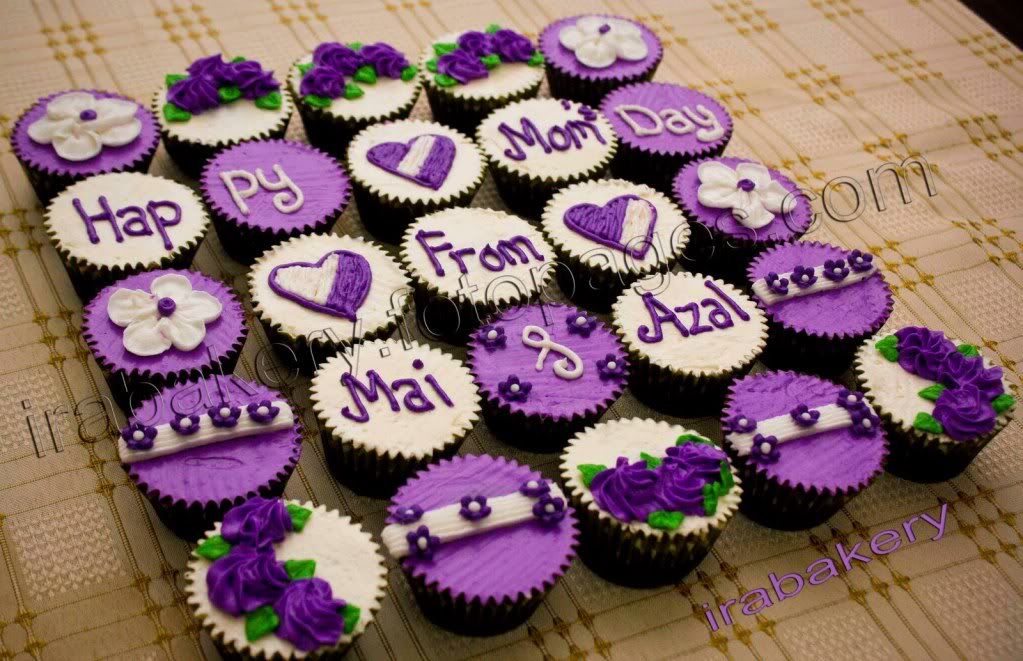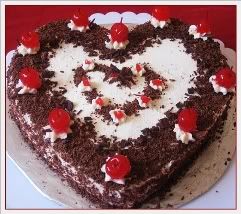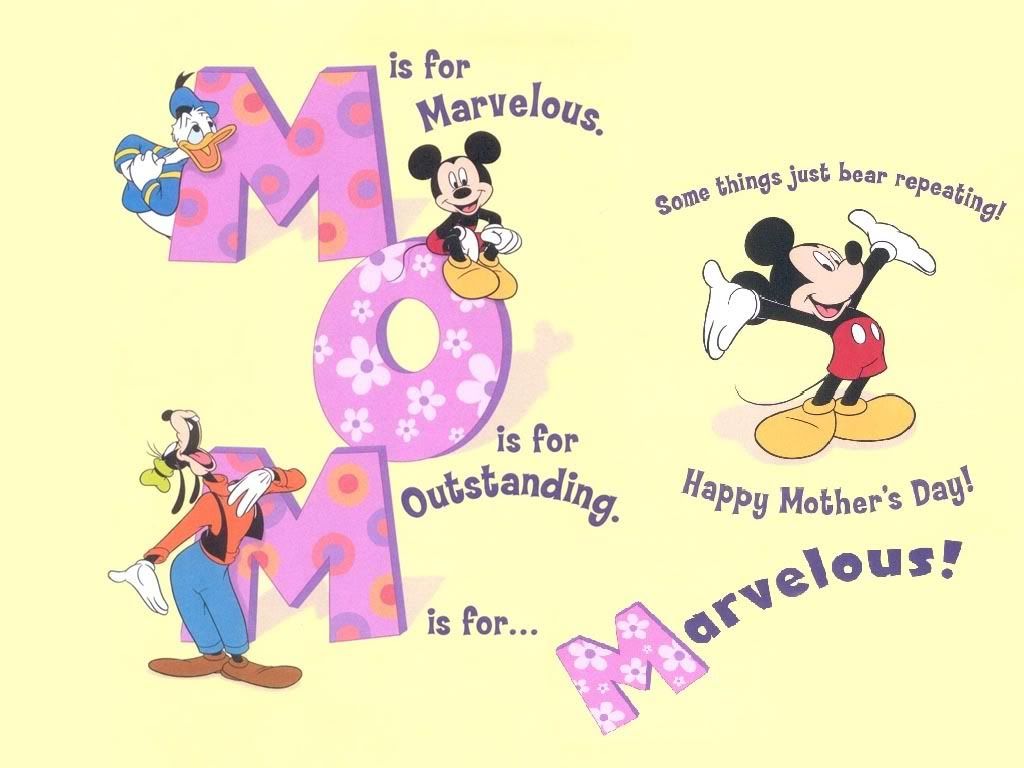 I found this very beautiful poem on Mother's Day :
Mothers Day
A Mother loves right from the start.
She holds her baby close to her heart.
The bond that grows will never falter.
Her love is so strong it will never alter.
A Mother gives never ending Love.
She never feels that she has given enough.
For you she will always do her best.
Constantly working, there's no time to rest.
A Mother is there when things go wrong.
A hug and a kiss to help us along.
Always there when we need her near.
Gently wipes our eyes when we shed a tear.
So on this day shower your Mother with Love.
Gifts and presents are nice but that is not enough.
Give your Mother a day to have some peace of mind.
Be gentle, be good, be helpful, be kind.
Happy Mothers Day.
Carol Matthews

So very true is the poem...I wud also like to dedicate this song to all the MOMS in the world & all MAANEETians who r MOMS...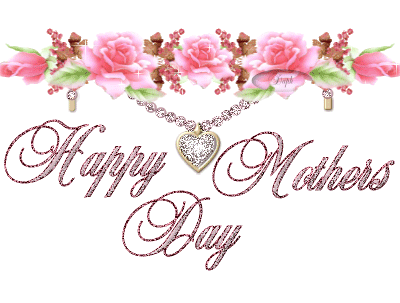 So Please do share ur fave poem, quotes, or anything u have to say about Mothers on this special occasion...Just putting the Below song coz I like it the way it says " MOTHER KNOWS BEST" from the movie tangled...and many times our Moms do know whats BEST for us...
...Have u ever noticed that no matter where u go & how old u r...u always miss the food that ur MOM makes for u...MAA KE HAATH KA KHANA...
...that taste is always special coz she puts in lots of Love in it...
...I'm getting all emotional now...so heres the fun song...
So Do enjoy the SUNDAY with ur MOM...Happy Mother's Day to ALL !!!!
Luv,
Param.


Edited by Absoluv - 06 May 2011 at 7:37am