Gurmeet and Debina's first ever television show (and that too together) was the tamil 3D fantasy/thriller Mayavi. It was half science-fiction and half action-oriented, and its target audience was 7-17 year olds. The story of Mayavi centered around current social events and its main characters were mostly female, and when it aired from 2006-2007, it received a very positive response and became an instant hit all over South India, including Tamil Nadu, Andhra Pradesh, and Kerala. While Debina played varied roles in the show, Gurmeet was the main villain. Both were received very well by the audience and Mayavi became the first stepping stone of Gurmeet and Debina's television career.
Summary of Mayavi given by the CVs:
"Being a fantasy/thriller based on a legendary comic book hero, we had to build an aura around the main character Mayavi. Mayavi is a mysterious character whose right hand is made of steel and endowed with magical powers. When he comes into contact with electricity his whole body disappears and only the steel hand is seen by the subjects. Mayavi's steel hand embodies special powers with each of the five fingers capable of drawing from one of the five basic elements: fire, wind, water, earth, ether. This scenario called for creating highly stylized, hi-tech looking locales, backdrops and props for the Hero Mayavi to evolve into a larger than life character achieving the utmost impossible tasks. His opposite character, the villain (Hiranyan - Gurmeet Choudhary) is an even more possessed character with a dark past, who embodies devilish powers and is extremely powerful. This clash of the titans is the central theme with each character coming from extreme varied backgrounds that needed clever handling of interplay. The entire serial is shot in a magnum opus cinema feel..."
You can watch Mayavi here!
Some Pictures of Gurmeet and Debina from Mayavi: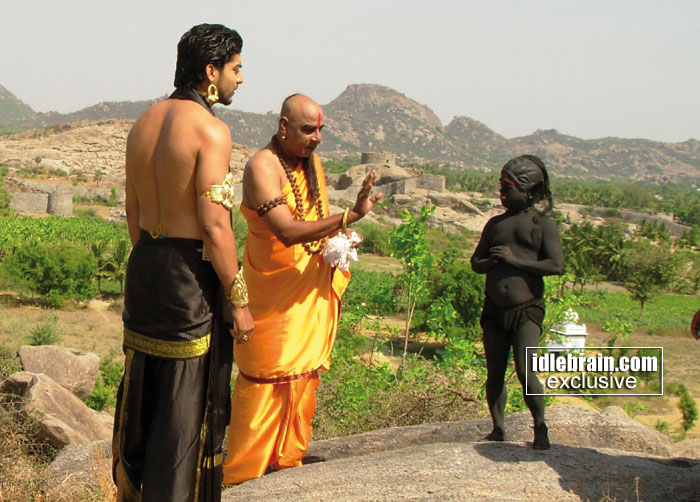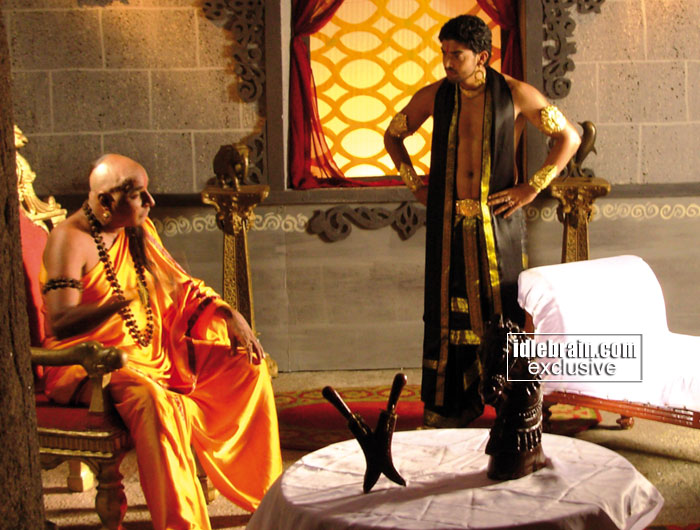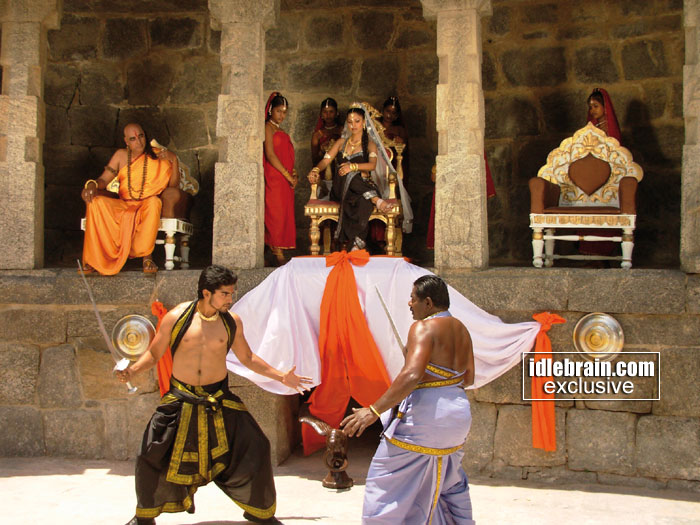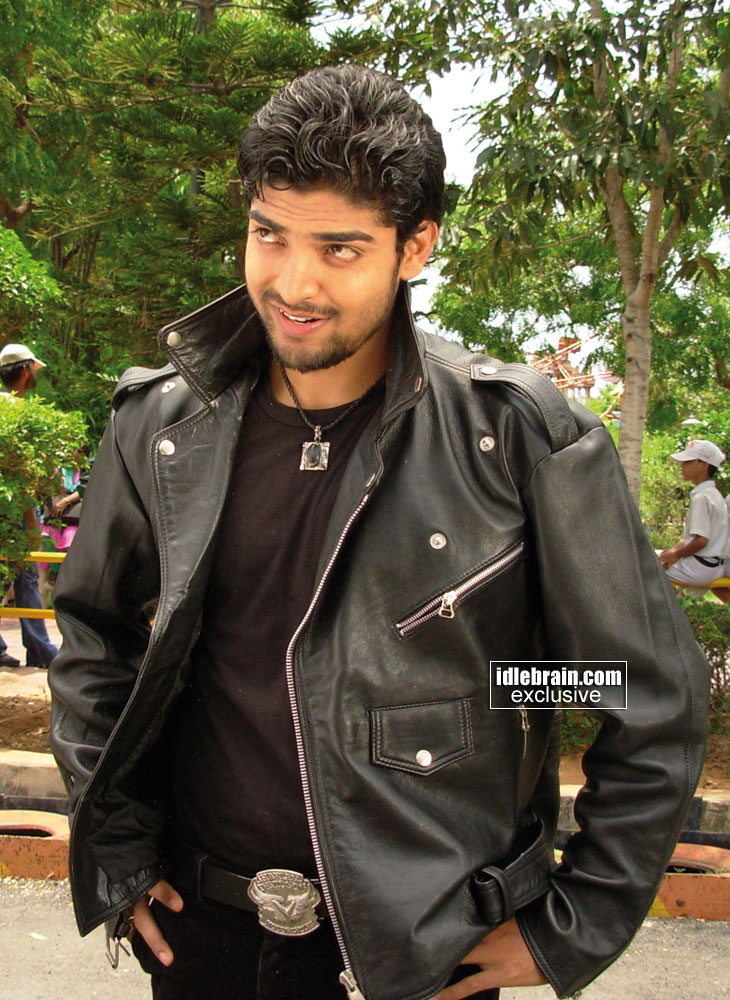 Edited by JanakiRaghunath - 18 May 2011 at 1:46pm