Originally posted by tanthya
I also remember him but i
just forgot to write his name!!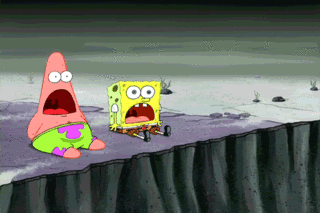 No no no I want the zillions lubbbs as welll----mujhe maaaf karodo!!
Sochenge !!
I watch RBO---but nowdays it has become into a comedy show, in the beginning I didn't want Soraj to die!!
and when sunny came back, i was wishing that it was soraj!!
I did not like Natasha!!
Even I did not like Natasha...I liked her only when she was leaving the show
..I donno why I could not warm up to Sunny-bunny too..
I also only watch kesar- gulaal part otherwise other people make me fall a
!!
Sochenga----why? u don't lubb me???
Yeh she was really annoying for some reason---I thought she was coming back??
Aww Sunny was really cute and he lookd really nice with kanak!!
What othe shows do u watch??