Originally posted by tanthyaSAIMA
,,
The
FIRST winner
of the
WU THREAD
...She has completed her
HATRICK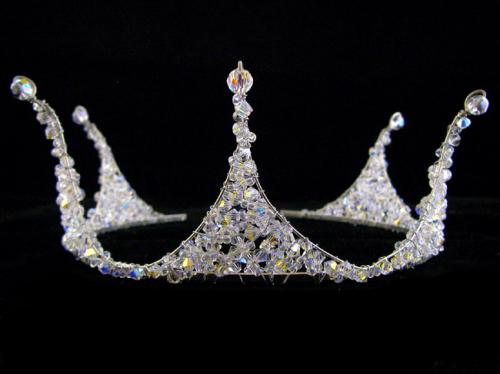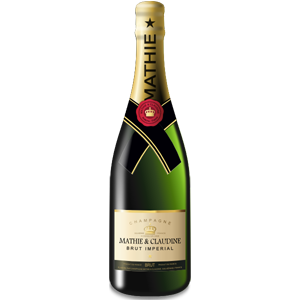 WOW I'm sooo happy that I got the first hattrick and that to from Santhya!!!
I can't believe it!!!
Thank you sooo much Santhya, it was really nice to get the crown- I'm wearing it atm
it's really beautiful...U've got an amazing choice Santhya!!!
Yummmy Cake- Looks and taste very delicious!!
Sorry Mitaly and Sheena, I won it before both of u- Try again next time!!!
Santhya here is a
Lubb you!!