So how r u all doing today ??? Did u all recover from yesterday's sbs segments...
...Well as v all know that Karwachauth segment is coming up in GHSP either this week or next week...MAANEET have challenged each other...to break each other's fast ...so lets c how they r gonna do that...
...Is it gonna be the DDLJ way ??? After all Gurti r the SRK-Kajol of TV industry...
Followed By :
Or is it going to b DIFFERENT..
.like maggie sauce...
So herez the song for KC...luv this song...its sweet & full of luv...
..my fave Salman Khan..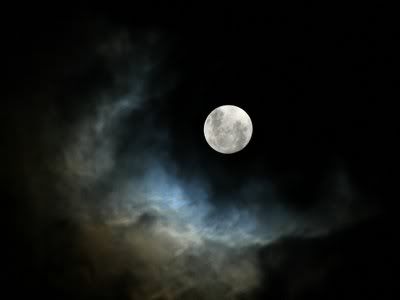 Wudn't it be a treat to c something like this on KC between MAANEET...
So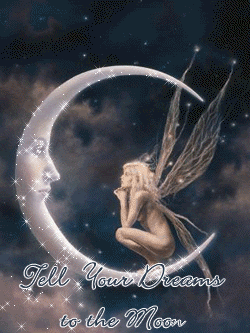 Do share ur thoughts or any other songs u have for KC...Press LIKE if u liked the songs...


Edited by Absoluv - 05 May 2011 at 8:05am