Originally posted by talkativetaurus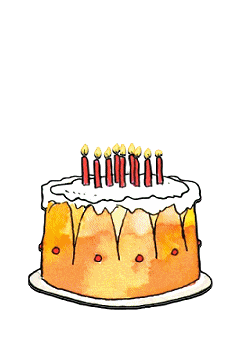 From Manjari aka SajanRox11


Hey Ashy!
Wishing you a very very happy birthday dear!
"FriendShip needs no words,
Just as butterflies need no song.
Just to feel its presence is beautiful!"
My Message:
Whatever you do while your birthday is here,
May good time & good friends surround you.
For Friend, You deserve feeling special & Happy all year through,
Just as others do being around you!
HOPE YOU HAVE THE MOST WONDERFUL BIRTHDAY!
And these are for a friend, who brings soo much happiness into my life!
You have been a very special friend Ashy! <3
Love Youu..
Manjari

Aww Mani you are truly a Sweetheart
Your wishes and ur gift both were Adorable and words truly means a lot to me dear thanks for the beauuutiful Present Love ya loadsss