Originally posted by talkativetaurus
And now for the birthday messages from all of us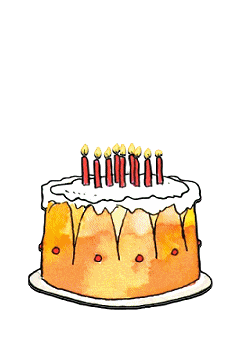 From Hina (samratrocks)

Here r my wishess
Heyy siis! My jaanu!
Happy bdayy.. many many happy returns of the day!
may god bless u wid all u wish for..!
ur an amazing frnd... more like a sis to mee... luv u loads..muahh!
chaal.. meri treaat-
now fr da cake--
n now fr sum dancee
have a blast
keep rocking sweetty!
Hinu SIs
Aww thanks for these Sweet wishes
and the cake is really yummy
and the cards are adorable thanks sooo much