And now for the birthday messages from all of us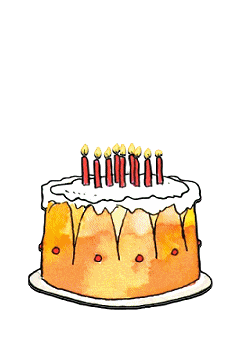 From Hina (samratrocks)

Here r my wishess
Heyy siis! My jaanu!
Happy bdayy.. many many happy returns of the day!
may god bless u wid all u wish for..!
ur an amazing frnd... more like a sis to mee... luv u loads..muahh!
chaal.. meri treaat-
now fr da cake--
n now fr sum dancee
have a blast
keep rocking sweetty!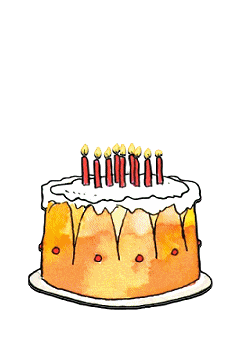 From Tanzeel

Hey ash happy birthday
i hope you have a great birthday dear
and may all your wishes come true
have a fantabulous day
love
tanzeel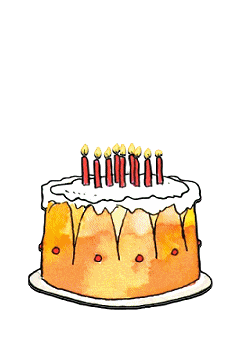 From shafaque: (SG-Obsession)

Hey Ash!!!
A very very very Happy Birthday To You
May You Live Longer and Happier with loads of Success and prosperity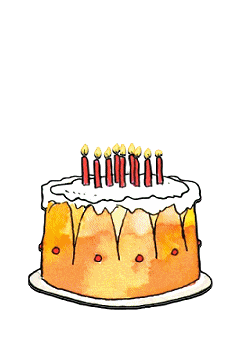 From SANJANA aka (---Pari---)




Here's my birthday message for Ashhh!

Ashii!
Wow sweetie! Tu tho meri aankhon ke saamne itni baddi ho rahi hai! Lolzzz! Jokes apart, wish u a very very happy birthday jaan! Hope u get all the things that u pray for, and hope u celebrate many more fantastic birthdays to come, just like this, with ur friends on IF! (especially me!)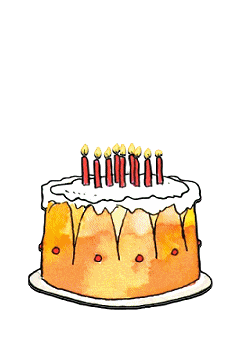 From Manjari aka SajanRox11


Hey Ashy!
Wishing you a very very happy birthday dear!
"FriendShip needs no words,
Just as butterflies need no song.
Just to feel its presence is beautiful!"
My Message:
Whatever you do while your birthday is here,
May good time & good friends surround you.
For Friend, You deserve feeling special & Happy all year through,
Just as others do being around you!
HOPE YOU HAVE THE MOST WONDERFUL BIRTHDAY!
And these are for a friend, who brings soo much happiness into my life!
You have been a very special friend Ashy! <3
Love Youu..
Manjari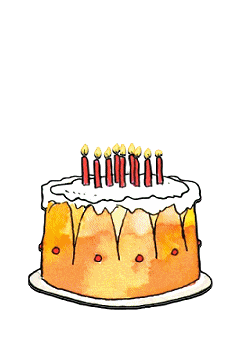 From Gunjan

Hey Ash( Blue Fairy),
Many Many Happy returns of the day
...
May this day be filled with hopes and dreams.
May friends and family fill your heart with love.
Wishing you all the simple joys of life today ,
and for all the days to come...
I hope that you have the best Birthday,
That you could wish for..
And I hope that the candles on your cake,
Go out with your first puff..
For then your wish will come sparkling true...
Hope your birthday is full of fun
From the second it starts .
Till the second its done...
Happy Happy Birthday!!...
...
Gifts for U ------------------
MAY God Almighty Always keep His Blessings on You Ash(Blue Fairy)..
May all your wishes be fulfilled...
Party Enjoy and have a rocking Birthday ...
...
HAPPY Birthday...!!
...
Love Gunjan...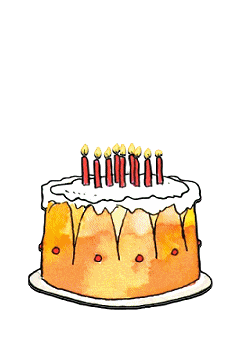 From Aashi (aashizin)

hey ash
our fairy many many happy returns of the day honey
its seriously wonderful to celebrate ur b'day , one pleasure moment to share our love to u , we met and never came to know became so close our lots of talk on sajan our topics on it our laughs ,sadness and happiness there it was seriously fun na
u have been always helped me whenever i wanted help and u always there for me love u honey
we all r seriously so much happy and blessed to have u in our life very creative person always come up ur wonderful gesture to make ppl feel special
u r seriously very special and precious for us ,and we all love u honey muahh
i seriously pray and wish that ur all wishes and dreams come true and u will get everything what u want from ur life our blessing ,love and wishes r there for u honey , keep rocking
I'm wishing you another year
Of laughter, joy and fun,
Surprises, love and happiness,
And when your birthday's done,
I hope you feel deep in your heart,
As your birthdays come and go,
How very much you mean to me,
More than you can know.
May this birthday be your best birthday ever,
full of light and laughter,
a fireworks explosion of joy.
May this birthday live in your memory forever,
creating happiness and satisfaction
whenever you remember it.
Happy, happy birthday!
with lots of love
Aashi


Edited by talkativetaurus - 06 May 2011 at 12:59am