Originally posted by aziza_ahmed
oye phelae thu mujhay ek baat bata thera ek ek update
kae beech ithna lamba gaap kyun hain ????
Next is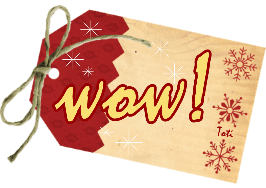 actually

mujhay na badi assani thi padnae may .. i read it all in one go
ecp thehaldi wala doodh part
and draculaaa ooops dacia wala part
was really funny to the extent
i was having a great laughter wen ever geet tries to shower her love before other girls
poor maan dint digest the fact that he was called bro by pari
aur yeh nt ko kya hai agar maan aur dev
geet aur varshika ko shadi karna chaiye tho ??..
poor romeos apnae juliets sae darthey huva ek dum cute lag rahein hain
on total u r an perfect piece durga
awsum writtings yaar ..love u r sense of humour
on reading totally wat i felt about this story is

and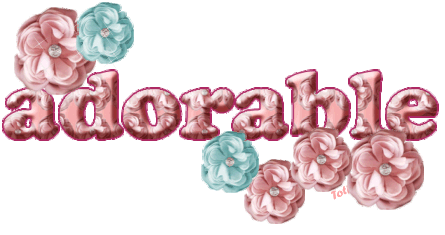 the way ther realtion was proceeded
hmm i dont think any witch can harm der relation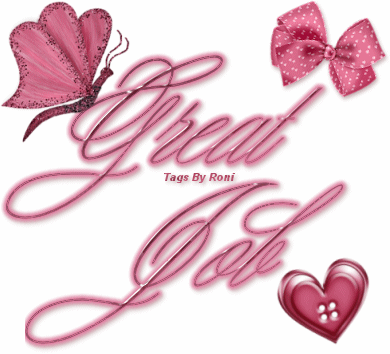 wow thabs i love you so much !!!
u never fail to surprise me ...
thank so much for reading my ff ...
u read it in one go
and a long comment