hello and a very good morning everyone
with just one day left for the D day...
we have amongst us...
two very lucky HCians...
who share their birthday month with the man himself
(lucky log
)
the first lucky soul
u will never see her commenting in our fc...but her comments are always there on hc's profile...u'll never see her going ga ga over hc...but nonetheless she's madly in love with him
u'll never see her saying anything more than a thanku...but anything related to hc...she has to press the "like" button...
she is one silent fan who thru her non stop efforts to support hc has made us all say...yea minaz...tu hai naa
wen all fans in india sleep...she wakes up to support him
yupp guys...todays first birthday girl is none other than our very own
minaz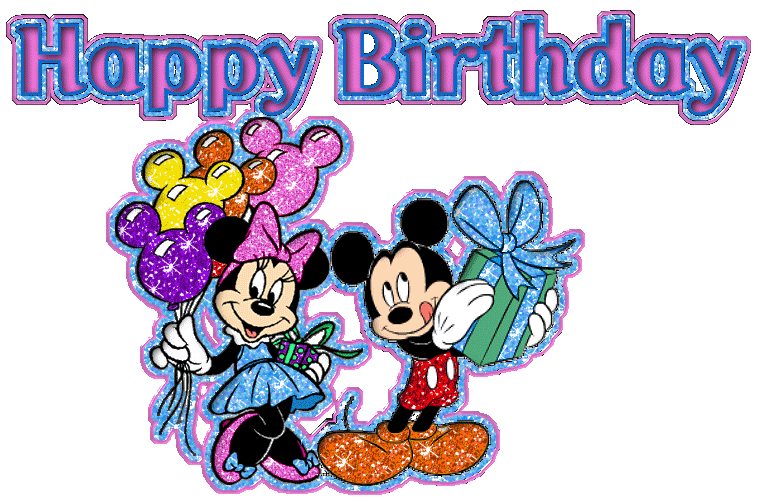 next lucky soul is
hina
wat to say abt her...she can go on talking abt hc non stop
On your special day, I wish you all that you desire. May God bless you with love and care. Enjoy every moment, every day of your life.
Happy Birthday
love
vandy