Hey Frndz u might b thinking y i hv open this thread
Bcozzz
In Rakshas Mandali Thread We Hv Decided To Play Cricket B/w 3 Diff. Teams

Team Chandragupta -- Takshila Tuskersers
Team Dhananand-- Magadh Musketers
Team Ambik-- Gandhar Ke Golus

So Here M With




" Aryavrat Premier League[APL] "




So Guyz
Here Are Team Details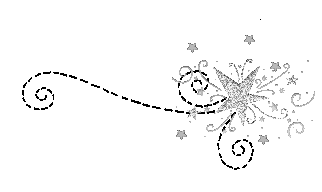 Team Chandragupt

Captain - CGM
Coach - Channakya
Players - Whose Username Starting With "A C E G I K M O Q"

Team Dhananand

Captain - Dhananand
Coach - Amatya Rakshas
Players - Whose Username Starting With " S U W Y B D F H J"

Team Ambik

Captain - Ambik
Coach - Sukhdev
Players - Whose Username Starting With " L N P R T V X Z"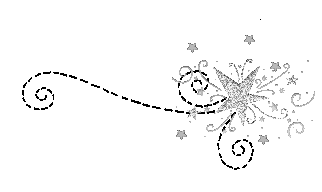 Rules
1. I'll Give u a fixed no. n all teams hv to add different numbers to it
Team Chandragupt will add 5 , Team Dhananand Will add 3 and Team Ambik Will Add 1 To A given Number .
2.The Contest Will go On For 10 Dayz i.e. From 3/5/11 to 13/5/11
3.No Team will post the score till the rival team post it and if the rival teams hv not posted it for more than 10 min than the same team can add the score n post it.
4.After 10 days the team who score highest will be the winner
5. Team members can add the score to thr scores only , thy'll not add the score to other teams score
e.g.
If i'll give u 5
next team eg. team chandragupt will add 5 to it n gets 10
than team dhanand add 3 n gets 8
their team mates eg players from team chandragupt will add to 10 not to 8 n so on
6. U'll hv to post ur answers
like,
Team name---?
Score-----?
I hope u all get the rules if thr's any problem kindly let me noe in this thread only.
Have Fun
Here's The Number "1"
Continue...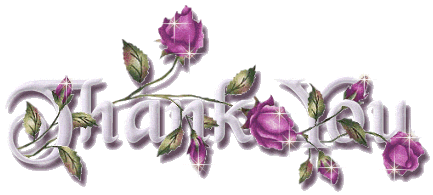 Edited by BhartiKhushi909 - 12 May 2011 at 1:06pm