PART:73

KriYa's HALDI AND MEYHENDI:

day before the marriage:

the whole singh house was grandly decorated by the professionals.the entire out side part of the house was covered my shamiyana and decorated by pillars,tube lights, serial lights, artificial and real flowers.the big main gate was decorated with flowers . a big wedding invitation card was kept beside it.they don't left the car parking area too.it was decorated by artificial plants and flower pots.
they rented a very big bungalow in the same street few house after singh house.that was also decorated in the same manner. both the bungalows were over crowed with guests.especially with krishna's girl friends.all 42 friends whom he invited came one by one and filled the singh house.all are young school and college girls.every one is excited .they are all in their best outfits.some of them went to the parlor and came. have a look at them!!!!.how gorgeous they are....!!!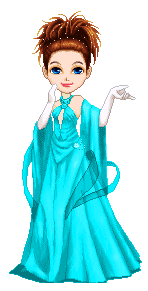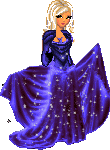 piyarapiyari hamisky CBrocks
muskaan hameeda jasmeet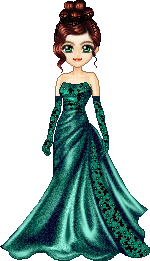 azi
binny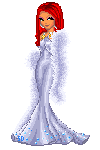 mitaly shalinikanagu ninita
mitaly shalini ninita
kriya_life roshna1020 surbhisachwani
romanu roshna surbhi



natasha anushkab Eden_luvsKriya
natasha anushka eden
AKSHAYA.ISHA mushiroxx nikitaira
pradisha mushi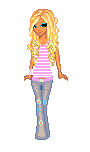 swtgrl92 prettymeena prats333
radhi meena priya
Arine_123 LadyRose preeti4mehta
Binny1247 kriyaconsumesme mia03
starasdf zubi622 tukun2009
serialmaniac kasturika_kashu glitter411
SadieLuvs Suku rosh-star amritamore1

note:girls my next update will be only on mondy , same time.


Edited by shumi. - 09 April 2011 at 9:29pm