Geetu many many happy returns of the day bachha
...May all your wishes come true on this day and may God bless u with lots of happiness,love and success in life....Enjoy this day to the fullest and may u continue to prosper in the coming years
God gave a gift to the world when you were born'
a person who loves, who cares,
who sees a person's need and fills it,
who encourages and lifts people up,
who spends energy on others
rather than herself,
someone who touches each life she enters,
and makes a difference in the world,
because ripples of kindness flow outward
as each person you have touched, touches others.
Your birthday deserves to be a national holiday,
because you are a special treasure
for all that you've done.
May the love you have shown to others
return to you, multiplied.
I wish you the happiest of birthdays,
and many, many more,
so that others have time to appreciate you
as much as I do.
Here is my chotu sa Birthday cake for u
jyoti06
Smiles and laughter, joy and cheer
New happiness that stays throughout the year
Hope your birthday brings all these and more
Filling life with surprise and joys galore!
-pixie-
May this birthday be your best birthday ever,
full of light and laughter,
a fireworks explosion of joy.
May this birthday live in your memory forever,
creating happiness and satisfaction
whenever you remember it.
Happy, happy birthday!

Lotsa Love
panchjun5
"Fly in the plane of ambition,
and land on the airport of success,
Luck is yours,
wish is mine
may ur future
always shine. . .
With LOTZ LOVE
"Happy BIRTHDAY 2 YOU".



I hope all your birthday dreams and wishes come true.
sweetsammo
Geetu
Many many happy returns of the day.
I might be a little late because of the time difference but I am certain you have had a brilliant day so far. Wish the days gets better with every passing hour and becomes the most memorable birthday so far.
Have a great great day.
Cheers
Priti
Soapoperasrfun
Many Many Happy Returns Of the Day Geeta....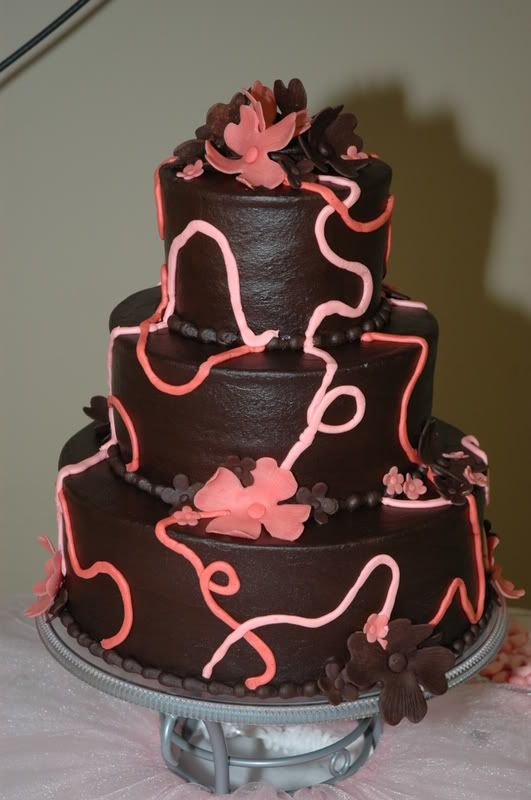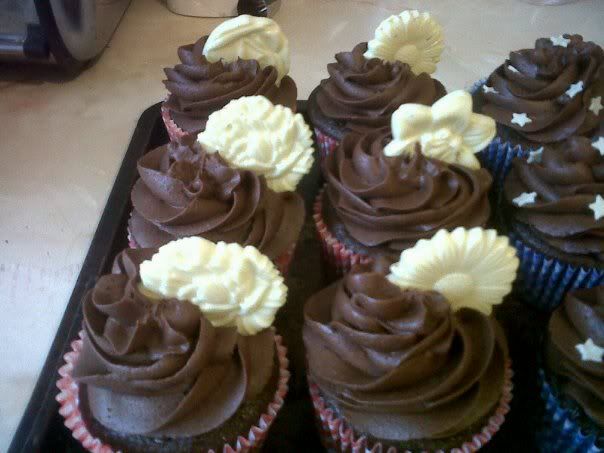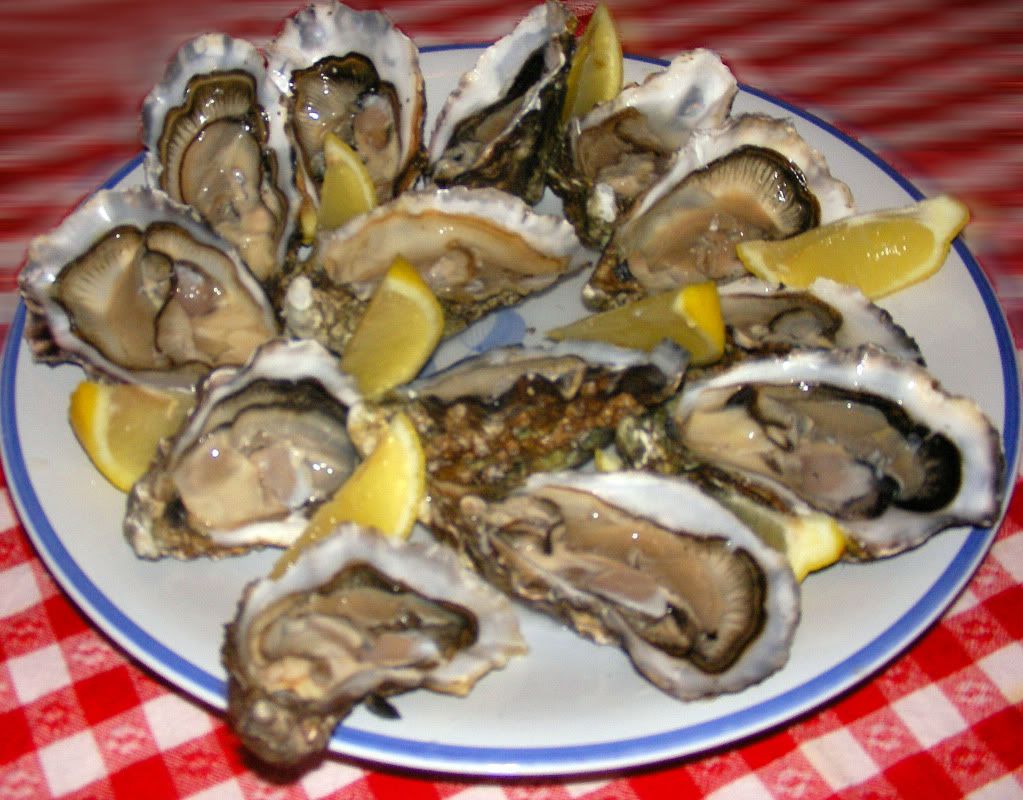 swatichowdhury
Dear Geets,
We got interacted a lots of times in den and I discovered a lovely, cute and yet very mature girl in you and I am glad that I have u as a friend, I love you
I wish u a very happy birthday dear full of happiness and pleasent surprises and may u achives a lots of sucess in ur life IN SHAA ALLAH.......
Birthday Blessings
Instead of counting candles,
Or tallying the years,
Contemplate your blessings now,
As your birthday nears.
Consider special people
Who love you, and who care,
And others who've enriched your life
Just by being there.
Think about the memories
Passing years can never mar,
Experiences great and small
That have made you who you are.
Another year is a happy gift,
So cut your cake, and say,
"Instead of counting birthdays,
I count blessings every day!"
By Joanna Fuchs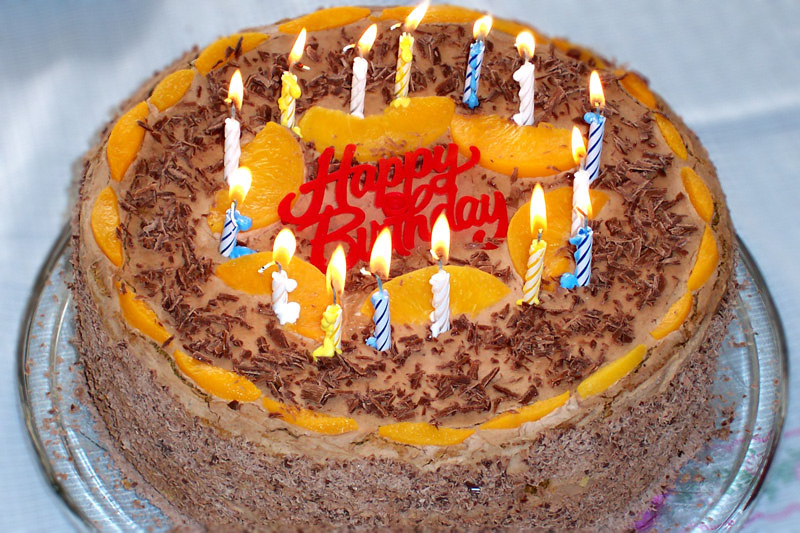 Love,
Zee

temorocks
aaaah.. FINALLY !! tats Moi!
*phew*
hmmm... wht do i say ??
my fillings for u are public! *ouch*
i know i hAAt PDA!

well there are somthings we do... away from the cameras

we ill keep doing em, yup! tats a promise!


my wish...

Doodho nahao, puto falo!!!
Aur lo mithai khao...






ur gifts ill com l8r,,,


Lov

Ress~


Edited by mi7chimes - 21 March 2011 at 10:19pm