Destiny can never be planned! We may want something in life but we get only what is meant for us...and there is no exception to this rule! The princess was all set to leave...leaving him forever!
But all of a sudden something devastatingly blew her world around...she was in a state of complete dazedness...only to be rescued by him! From here a new journey begins...their journey for the justice!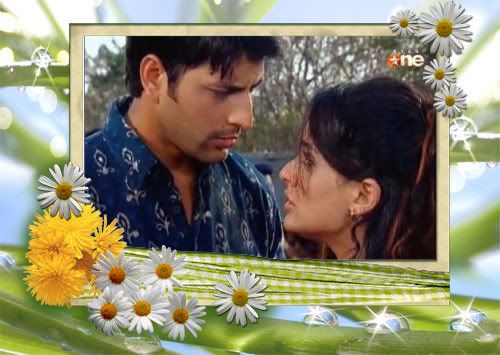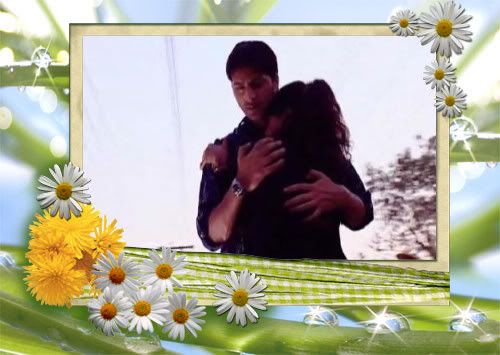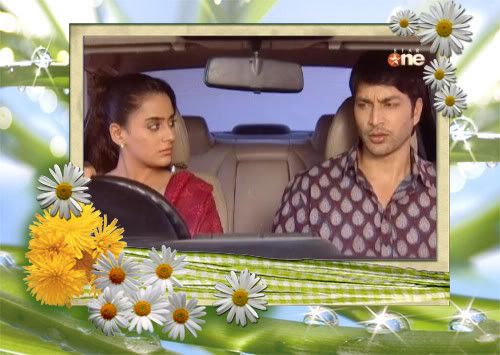 It says the feeling of pain makes u realize the meaning of love! Everything he did, he did it for her...almos sacrificing himself...he stood there like a loyal knight, protecting her princess! And the princess was touched, she was thankful...and feeling something more...but dint know the meaning of her emotions!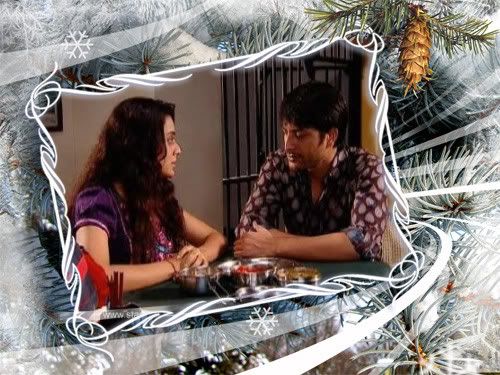 The season was changing, the feelings were changing...there was something between them...something way more than a 'friendship'...and neither she could accept it nor can hide it...she was confused, yet amused...and he..he knew that, the princess is falling in love with him!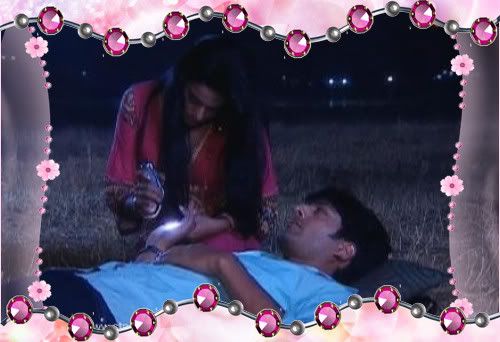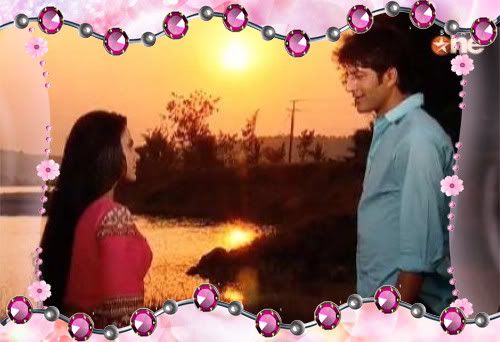 Tragedy stroked back again...and this time she realized that its only him that matters to her the most...this tragedy pulled all the curtains from her heart, making her realize that, yes it was love! And he is the most valuable possession she can ever have!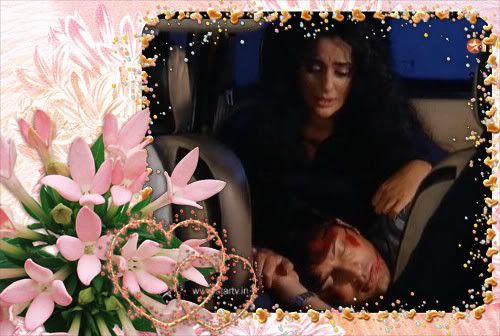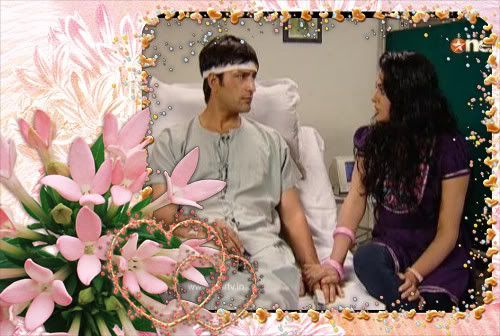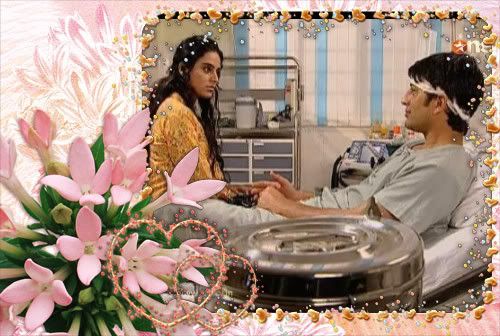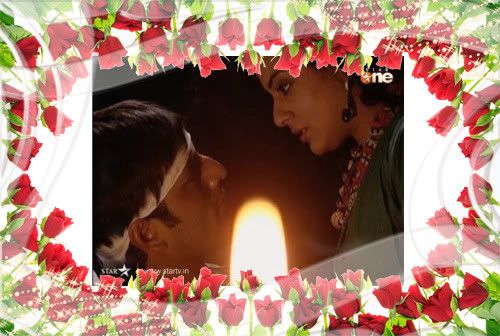 Love was in air, love was everywhere...she was happy, thrilled and mesmerized! Though she knew...he was always her, still was yet to confess her heart to him...but how long can even a princess escape from the appeal of such an intense love...so finally she said it n became 'his' princess forever!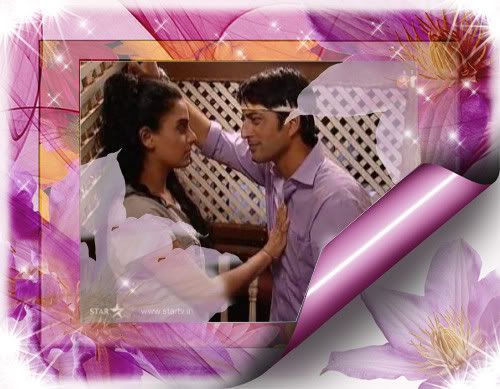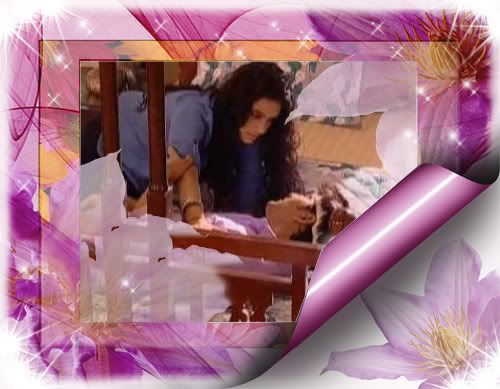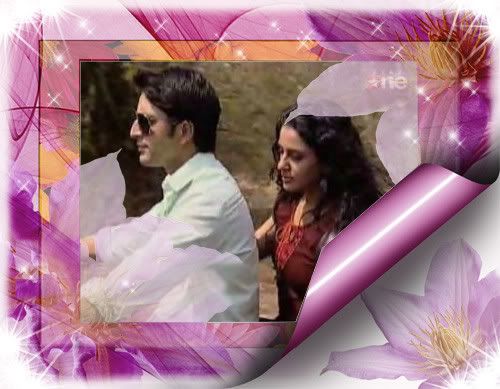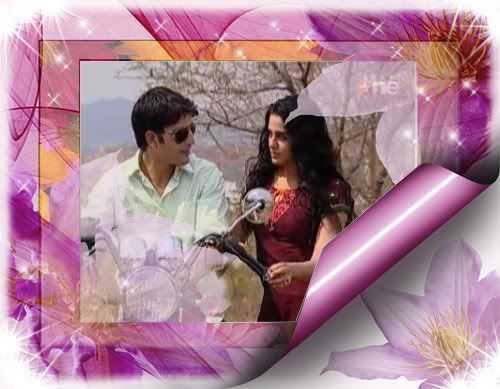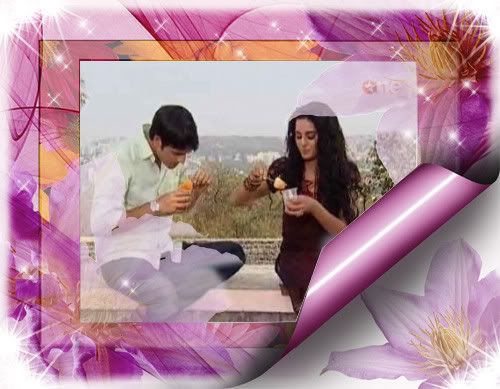 After this...did they live happily ever after..? well, we don't know that...but the magical moment of love n life continued...