Chapter #3:

Jinko jinko bhi milna hai likha, ishq milwayega...durr durr se dhoond dhoond ke pass le aayega!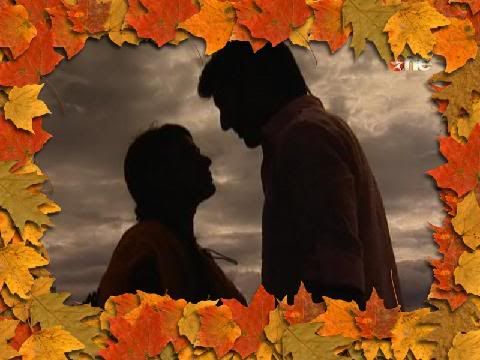 The princess was coming back home after ages...she wanted to surprise all...but a life altering surprise was actually waiting for her! On the very next moment of her arrival...she was in his arms...little did she know then...he was the one destined for her! She was happy to meet him...he was mesmerized!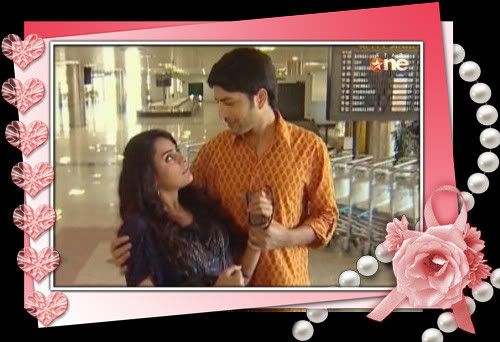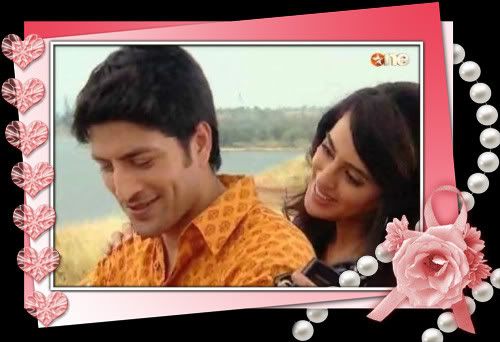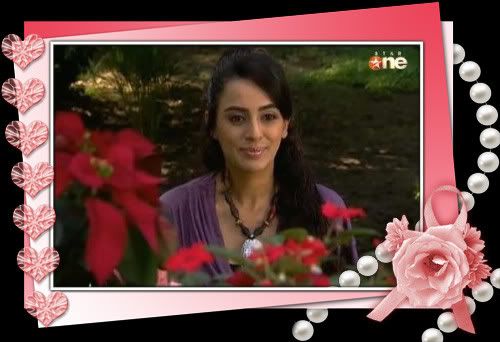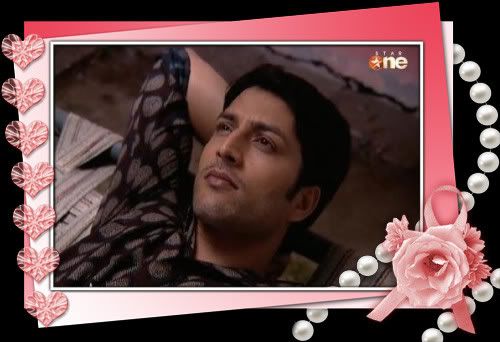 He was a friend of her...her best friend! Memories re-emerged when she met him...her joy knew no bound when she found him again...in a new light...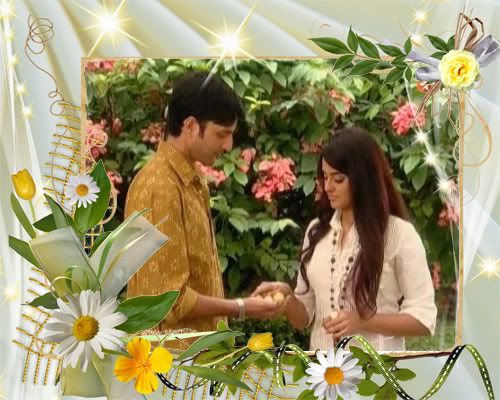 But for him it was the love at 1st sight...he felt enchanted! Now the reality seems more beautiful than his dreams...something very magical n hypnotic...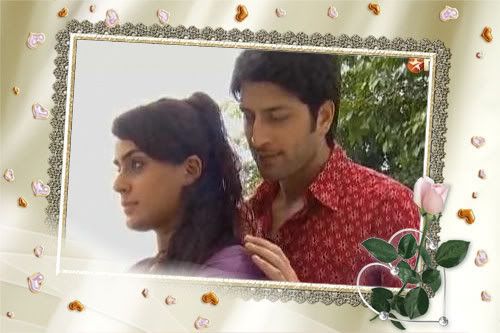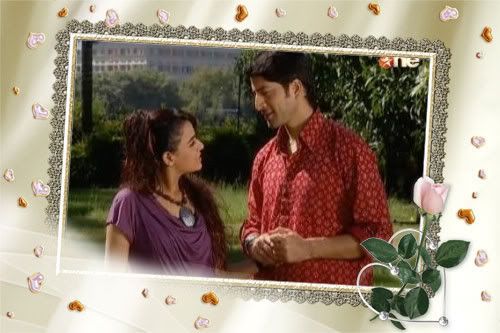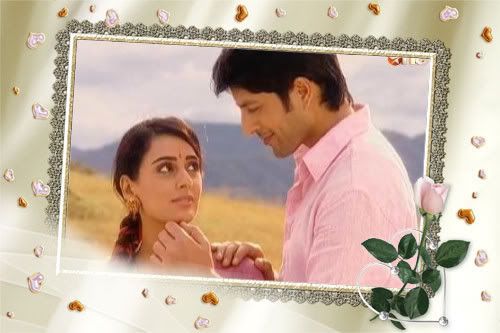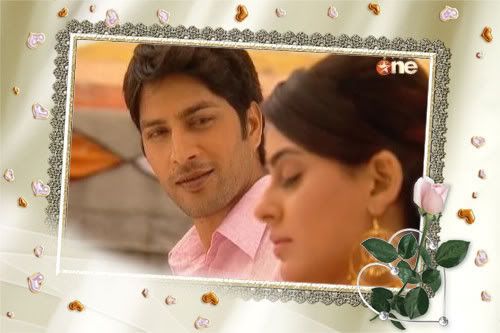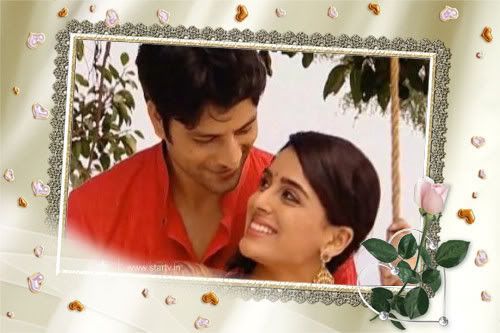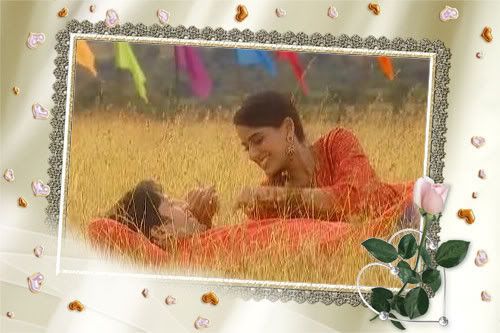 Still...there was something that was connecting them...bringing them closer...maybe it was their loyalty...the loyalty of friendship...the loyalty of love...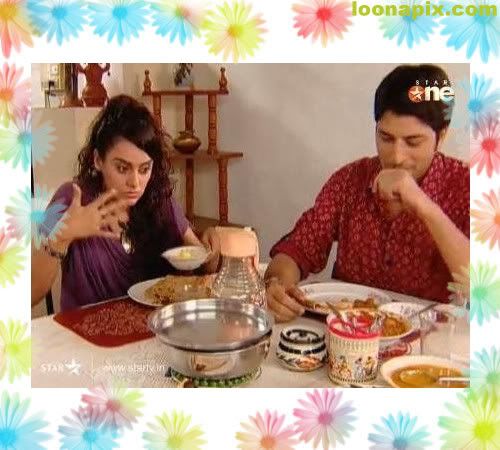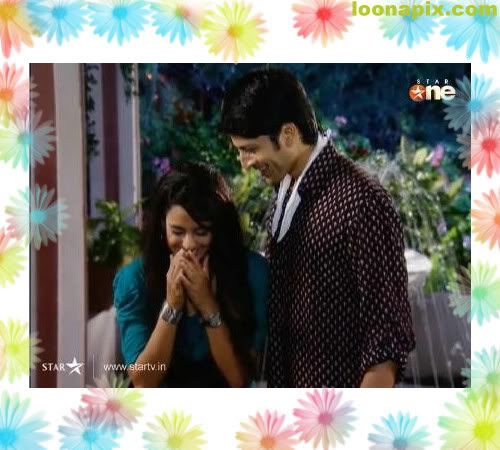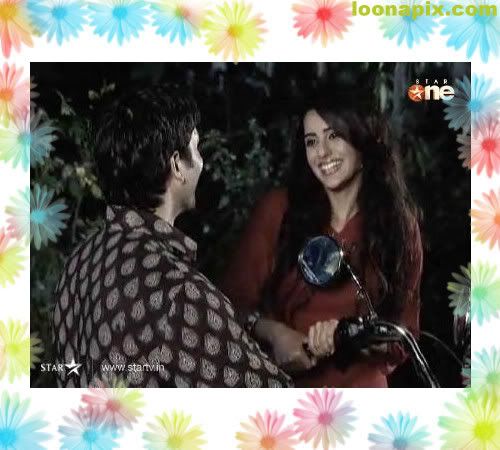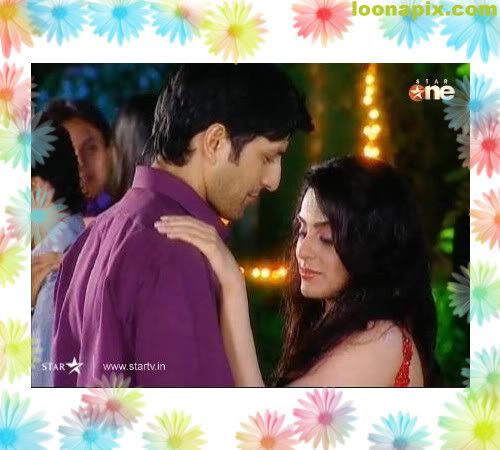 Perhaps all beautiful dreams are always meant to be shattered! He was kind of dumbstruck...when his dreams collided with the reality...his first love...the princess...loved someone else! He was completely taken over by the grief of heart break...as his whole world collapsed in front...Nevertheless, he was determined to stood by the princess...to ensure that she gets all the happiness in the world...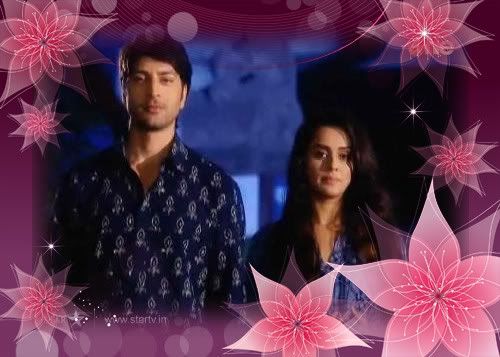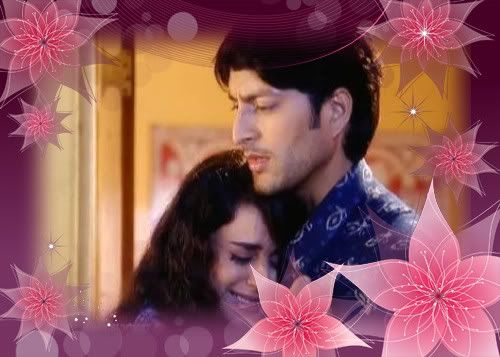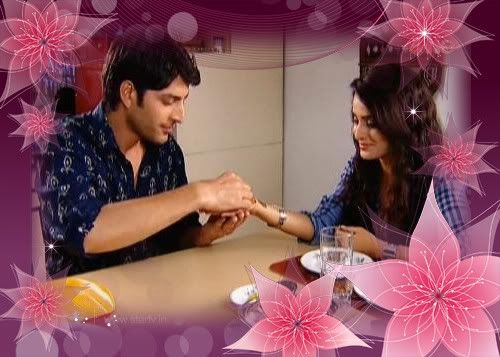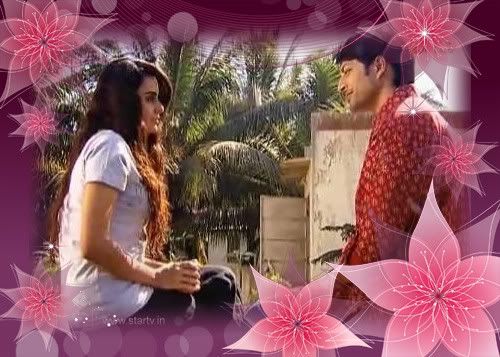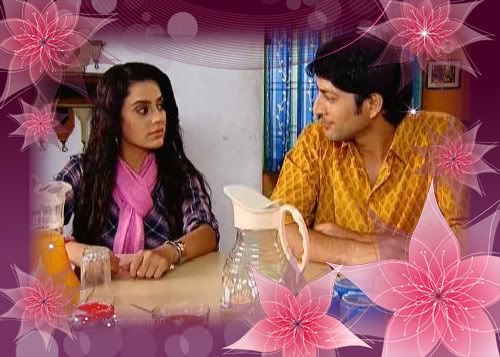 Life was never easy for a lover...especially when he jus cant express his love...literally! But the wild essence of love can never be a secret...the princess had to know...and she came to know! Her world turned up-side-down...she felt betrayed! Hurt,furious n upset...the princess decided to distance herself...still there was a pain deep in her heart for losing...the best friend she ever had...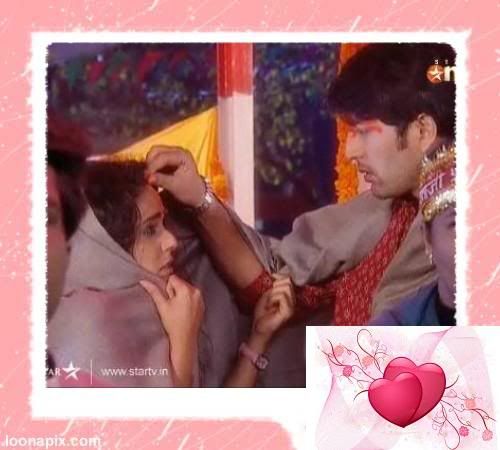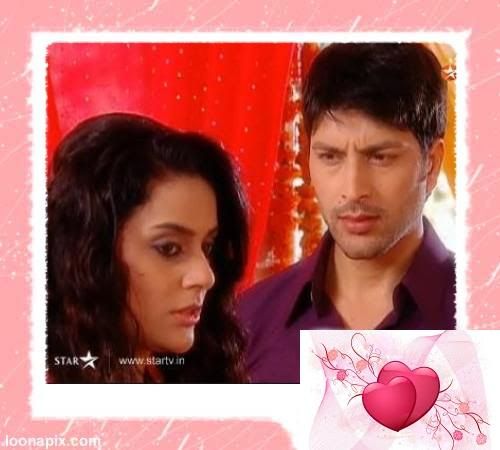 Things move way faster...than ppl's expectation! The princess's 'blue blooded' lover had arrived...she was betrothed to him...everything had fallen into place...the way she always wanted! Yet that didn't bring in the happiness she expected...something was missing from her life...her 'life' seemed missing! But the date was set for her departure...she was leaving...leaving behind this love story uncompleted!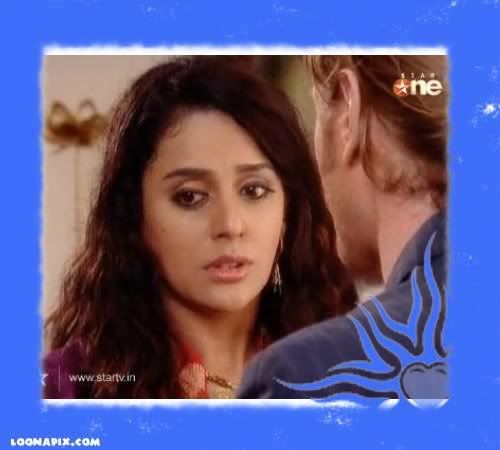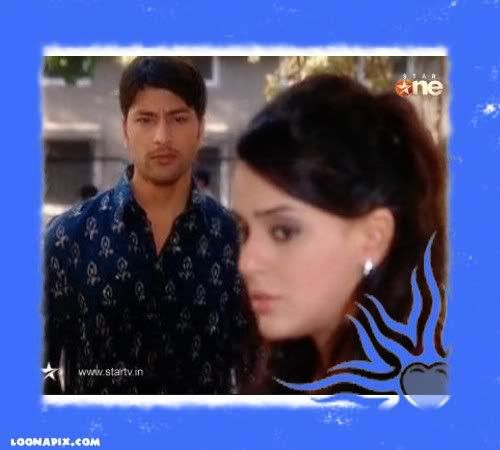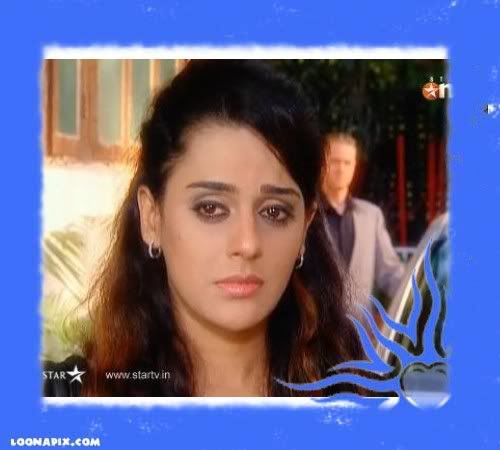 Edited by ankita1605 - 29 March 2011 at 10:06pm