Originally posted by ankita1605
Chapter #2:
A princess...vibrant, beautiful and born to rule! Living across the miles from her own kingdom...reigning in her own world...A free bird who was flying high!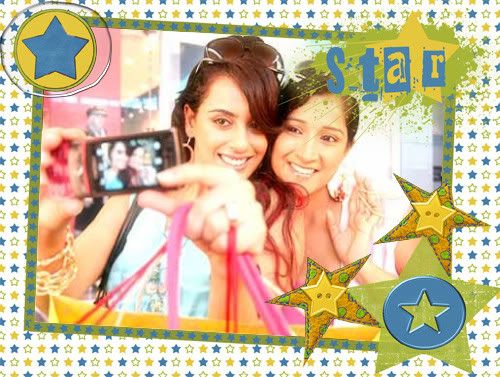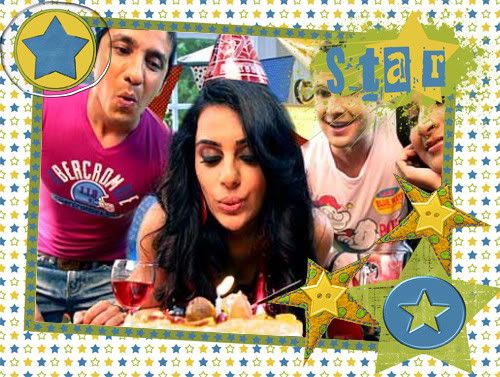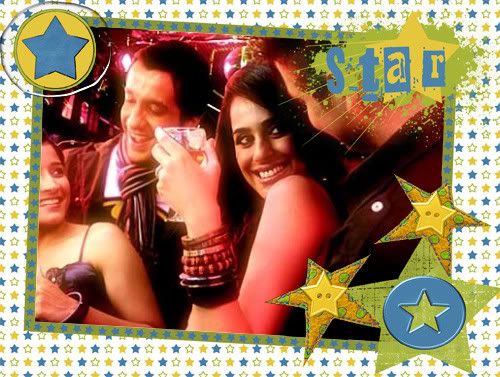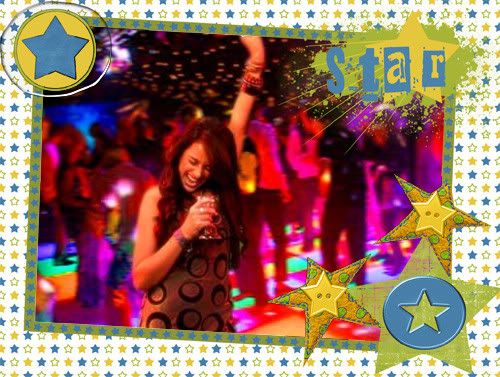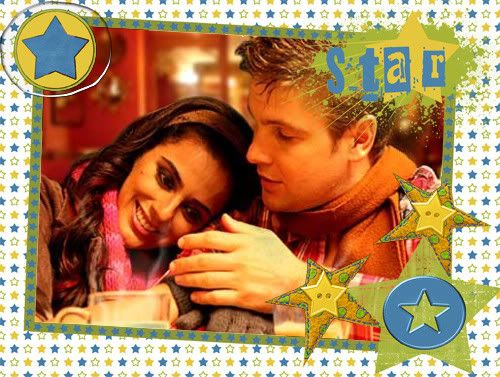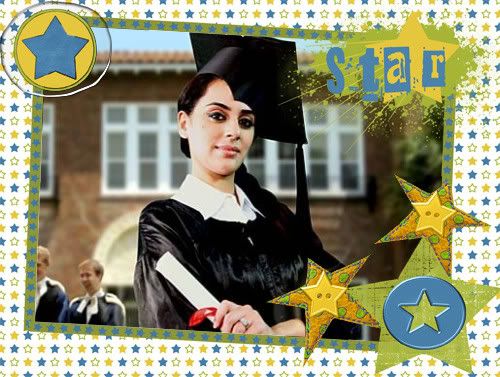 The Princess had arrived at her kingdom...her roots were calling her! She was delighted to be back...wanted to relish each day she spent here...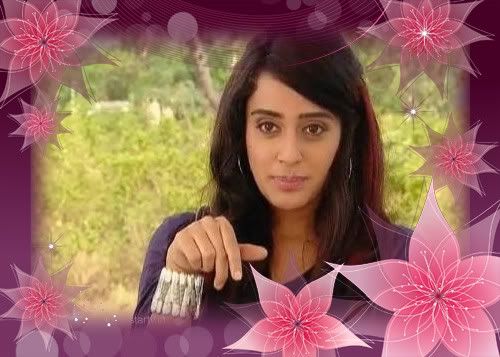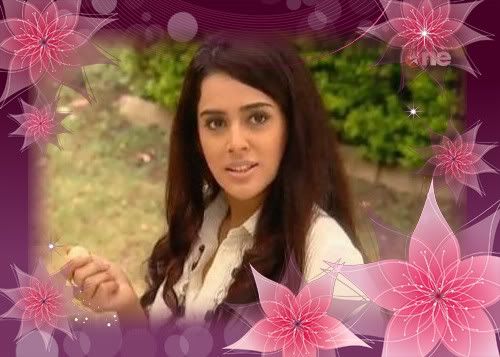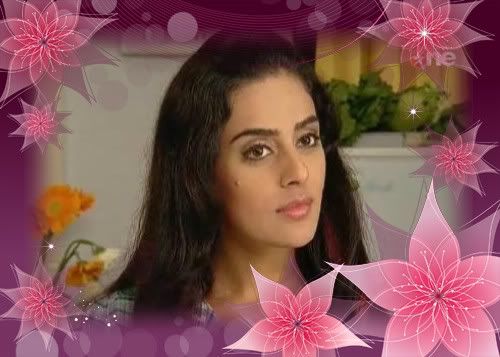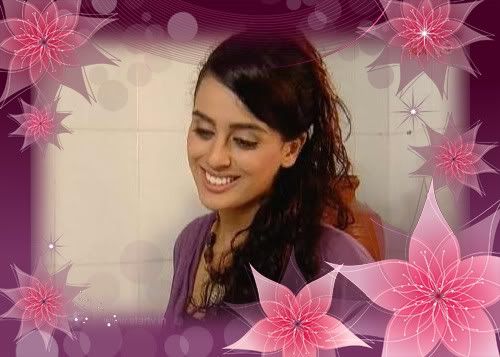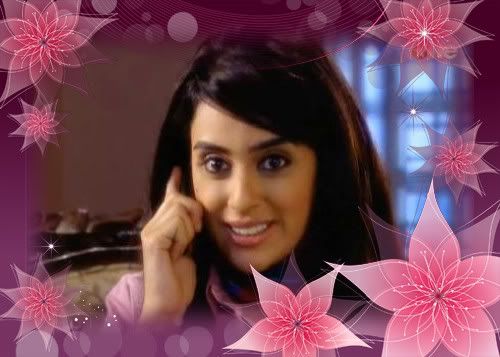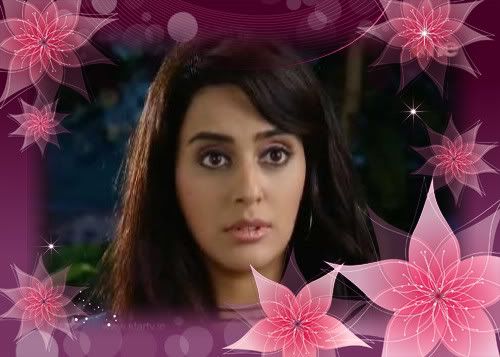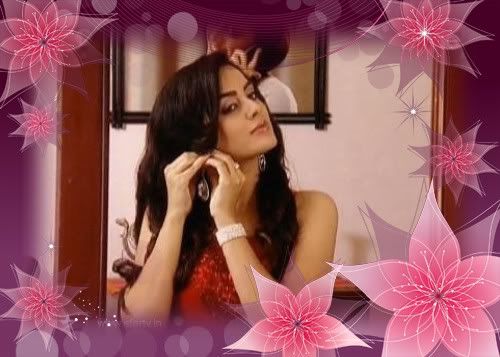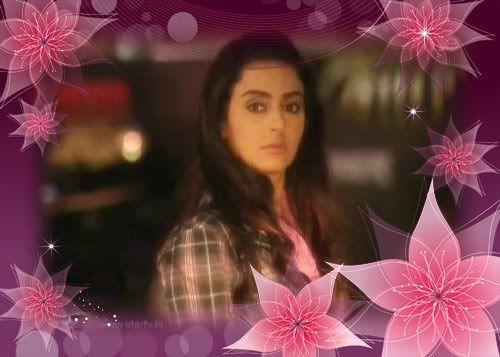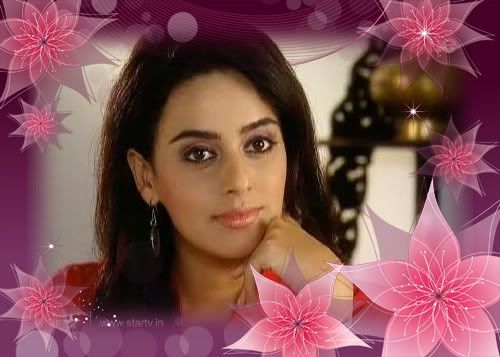 But life is not a bed of roses...not even for the princess...she wasn't prepared for this...an emotional faceoff with the king himself! Stressed and Depressed...but she didn't give up...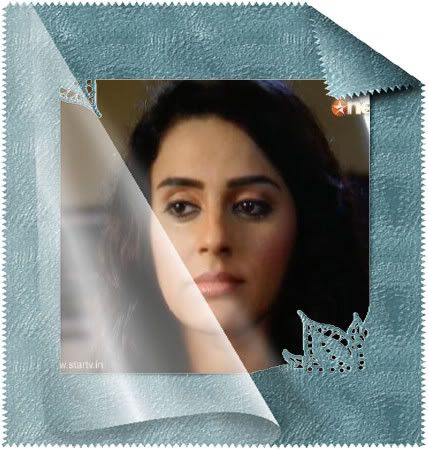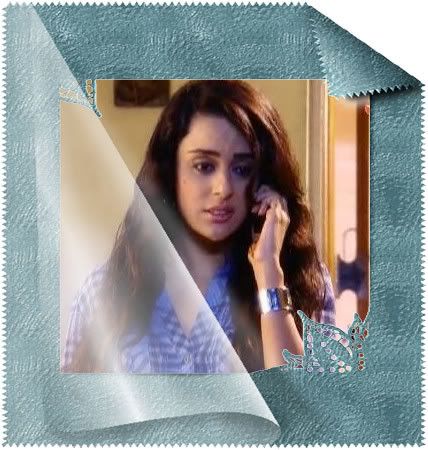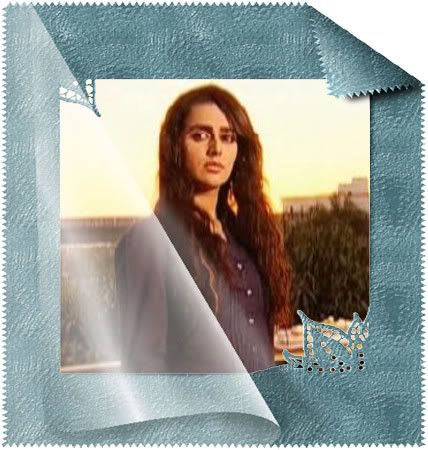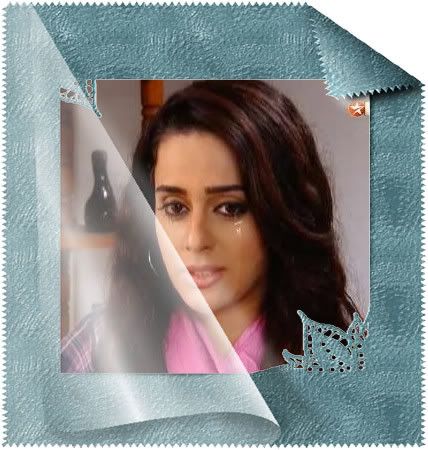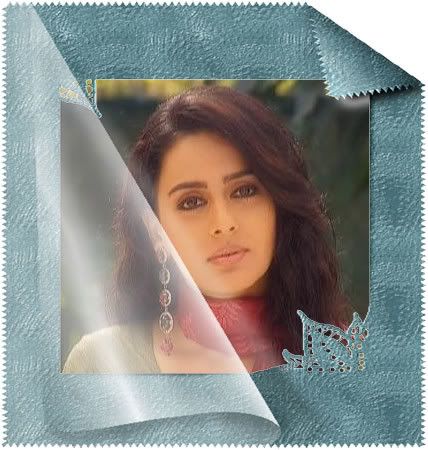 She thought life has wind down and she can live in her dreams again...but destiny had another plan...the princess destined to face the harsh realities of life now...she was hurt, shattered, feared...but with the virtue of bravery and honesty...she fought this battle of honor and emerged as the winner!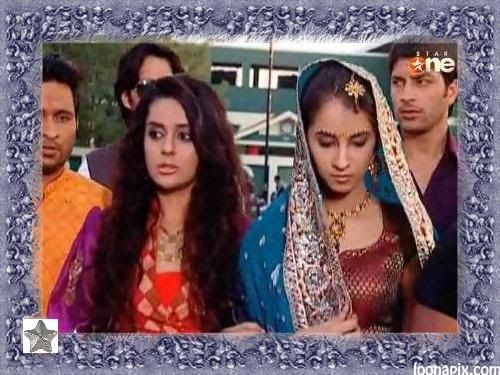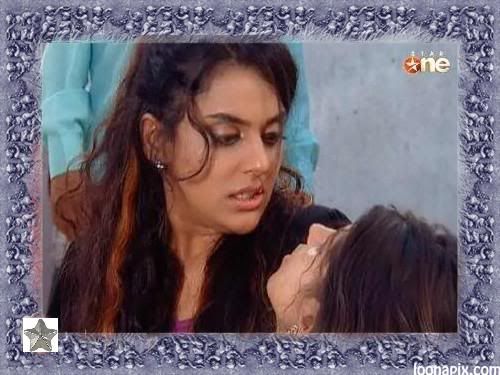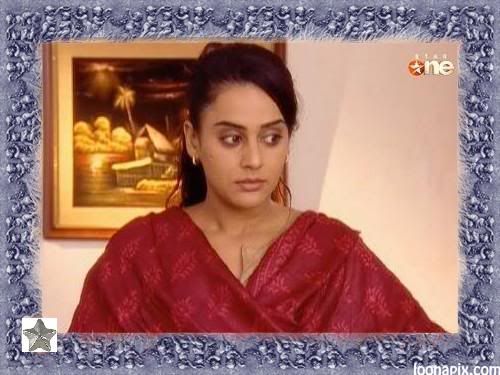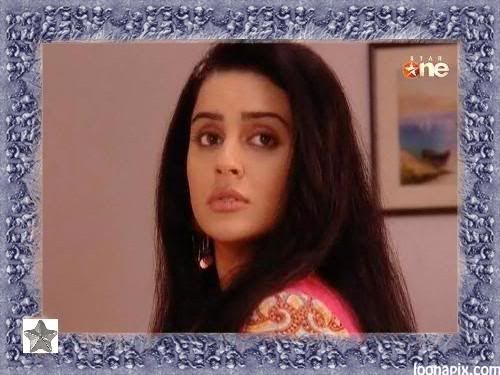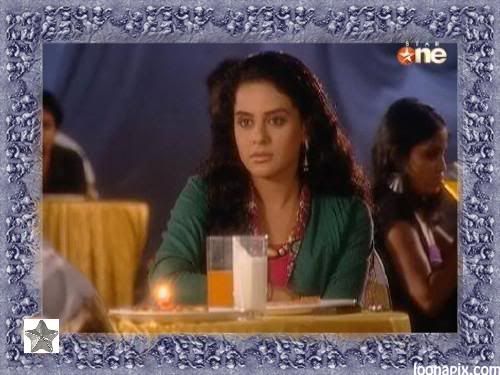 During all these turmoil...someone had always stood by the princess...jus like a royal knight! A frnd so close...only person she can trust with her life...but this bond meant more than a friendship...and the princess was confused with her new emotions...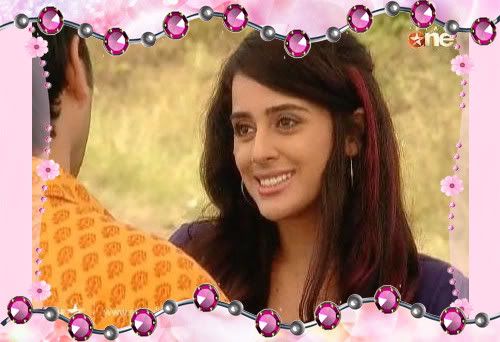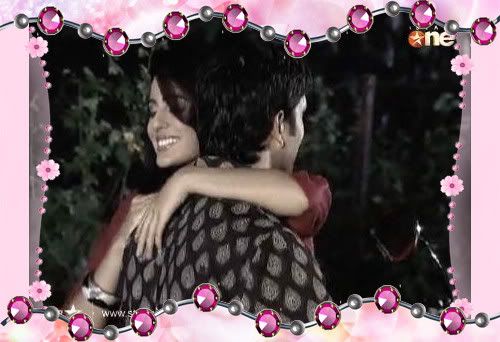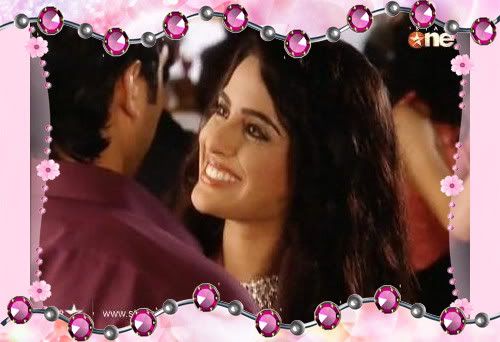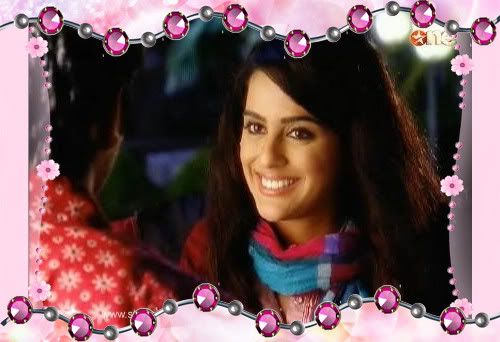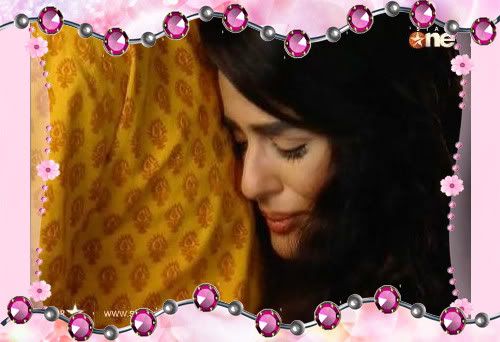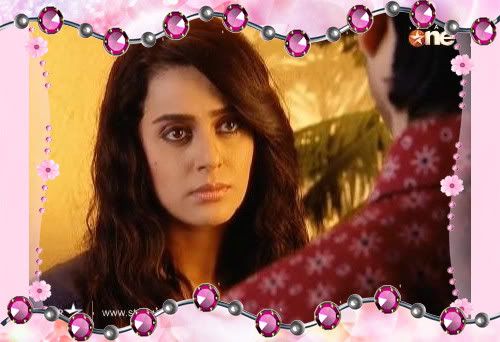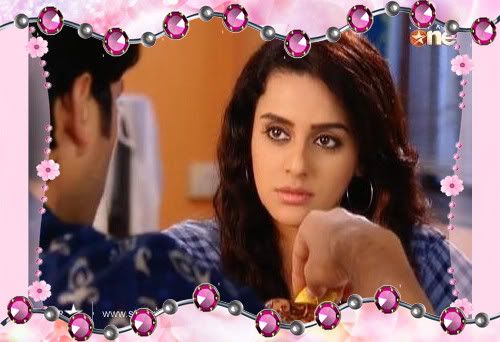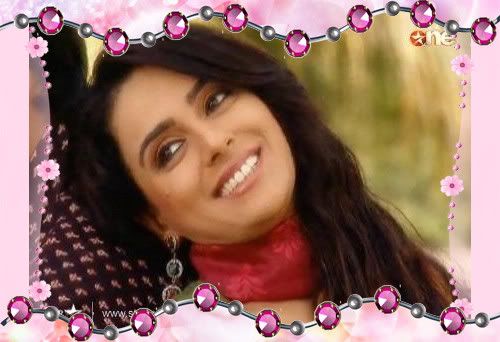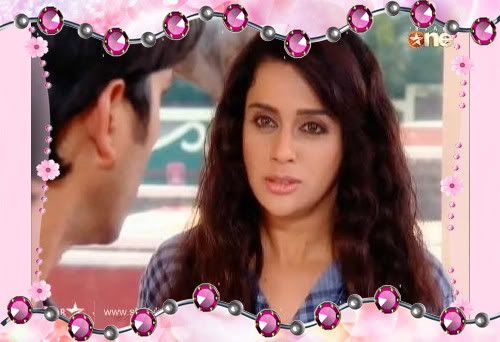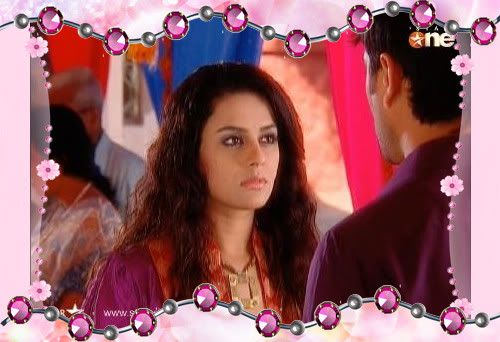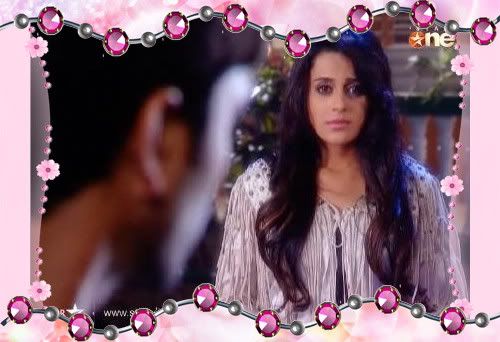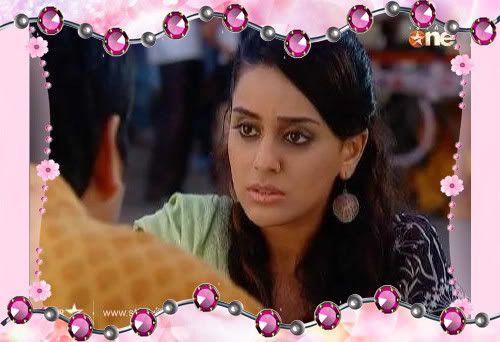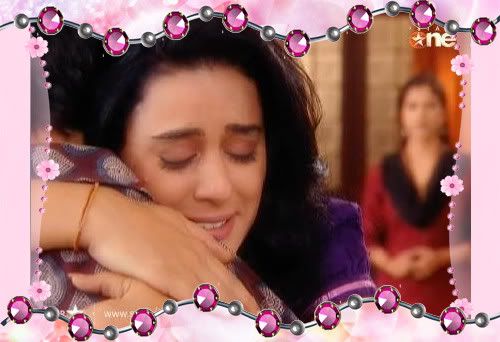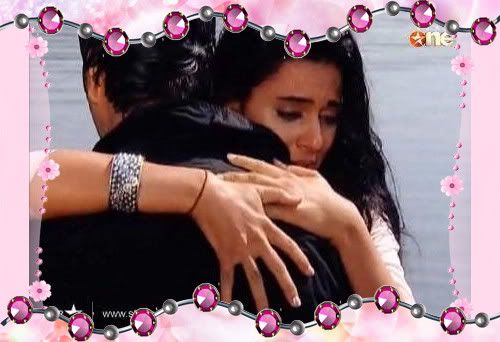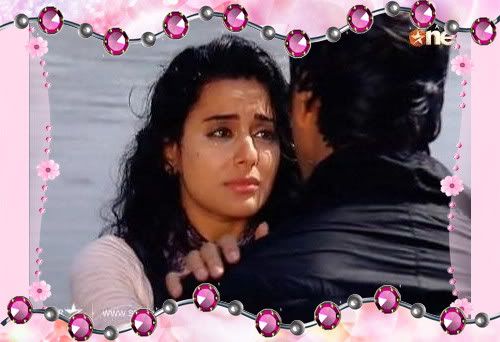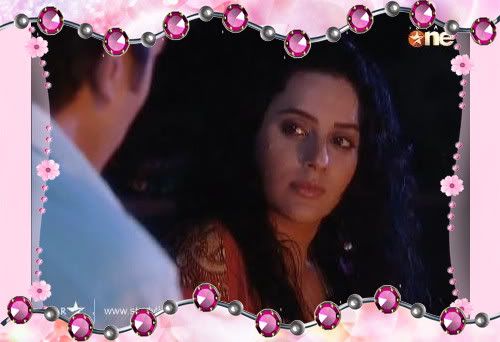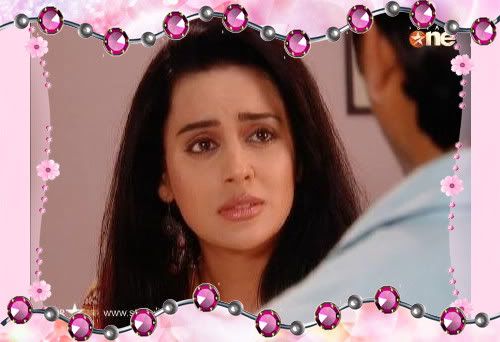 Finally the princess gave up her defenses...She realized it was 'Love''and there was no way she could deny her Knight...she was conquered by him! She was flying high again...and living in the most beautiful dream she ever had...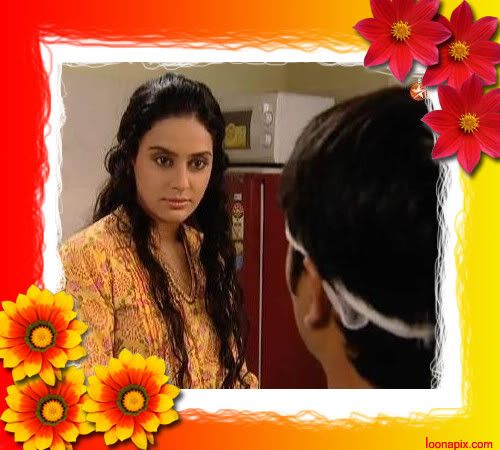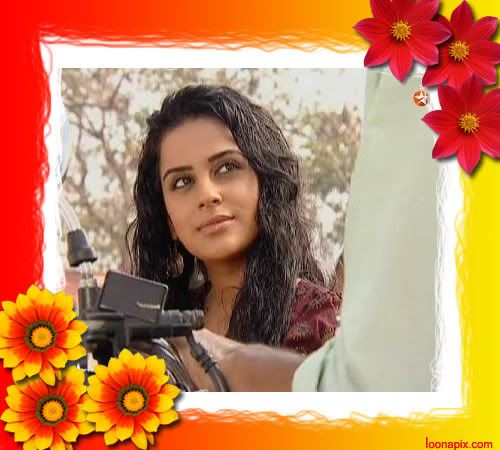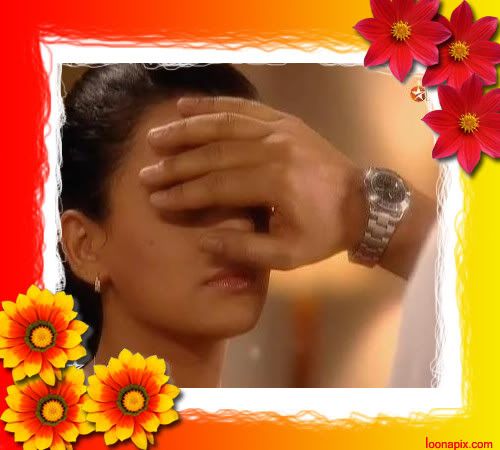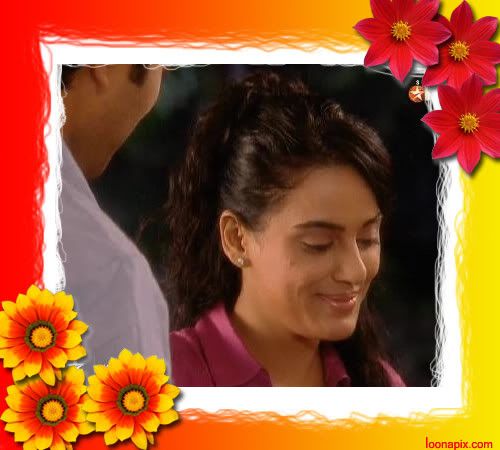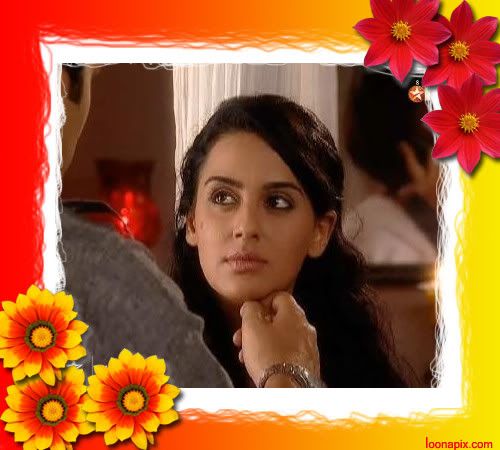 Awesome! im mesmerized.. specially Chalka pics.. lovely.. seeing repeatedly.
lovely work...