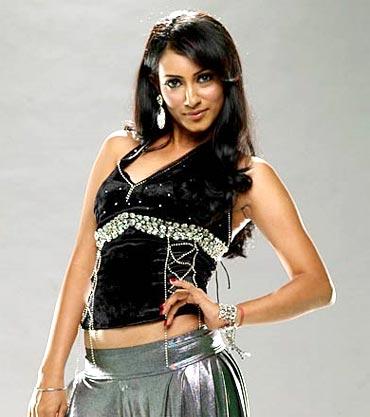 My father was posted at Dhamtari near Raipur, when I was in school. We were living in a Gujarati colony and the Holi festival was a lot of fun.
I would stand in the balcony and throw water balloons at people. People would fill up the tank (meant for storing cow's feed) with water, colour and mud and dip us!
Now I have lost interest in Holi. It's a pain cleaning up all the colour. So I just chill out with my friends at home or go out for dinner.
Image:
Additi Gupta