Originally posted by Auroni.92
OMG maria api WHAT IS THIS...One wholeee update on just my MayUr...
Thank u sooo much sweety

Loved loved loved alll the sigs and icons sis...
The coloring is awesome in these icons...I loved the 2nd one..Its too cute and loved how u blended the pics...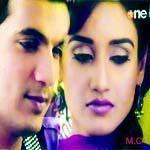 these tow r mine fav too from this update
And this is beyond beautiful sis...The coloring is awesome again...And hey the 2nd one isnt crap at alll...I totally loved this..And u know at first this stacked icons grabbed my attention..Dont know what texture u used but it looks gorgeous...

i used just coloring on it..
thanksss sweety for liking them
Loved all the sigs loads..Goshh u hav improved so much api...The blending, texture, texts all is looking so elegant and beautiful...Really api u've become a professional...
LOved this sigs most..Saved most of them api...
Thank yu so much Auro sweety for ur beautiful compliment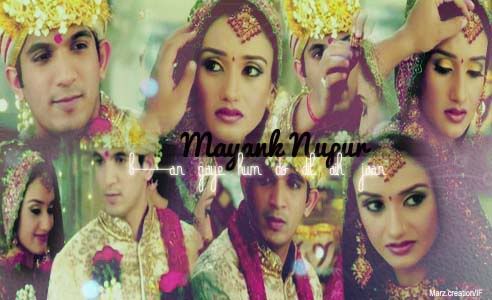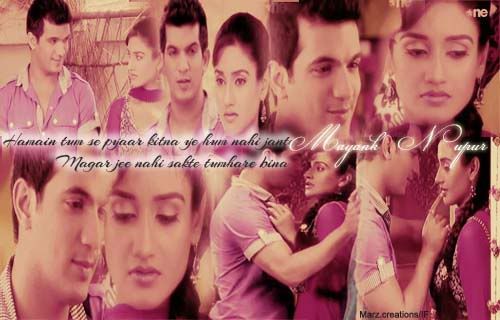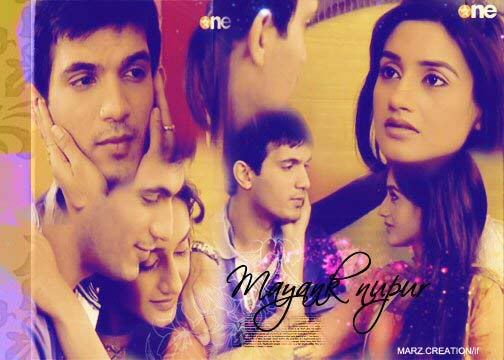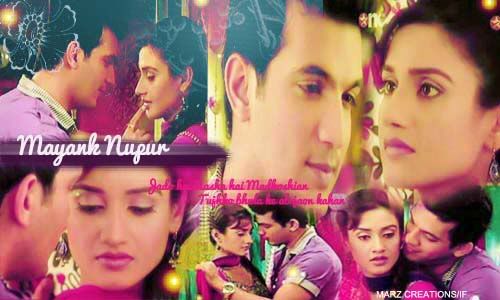 And wanna give u hugh for this sig...U dont know how much i adore gunur relationship..I use to call my one sis from YT gunjan and wanted gunur sig like anything for my YT bg and here i got one..I loveeed it to bits...Awesome pics, texts, blending, coloring..Totally adorable...Thanks api...

Amazing update...Loved everything here...Plz open new CG soon...
I too liked this one the most...the most adorable sis on Tv... Thank u so much sis for ur beautiful comment
means a lot to me