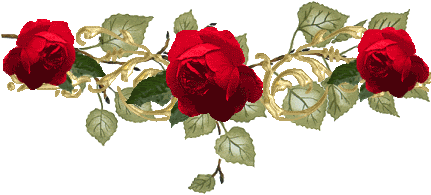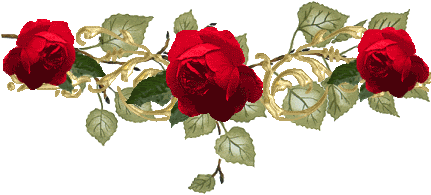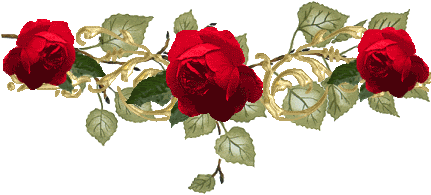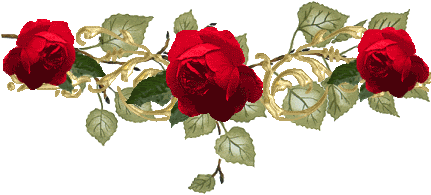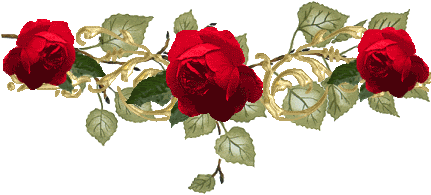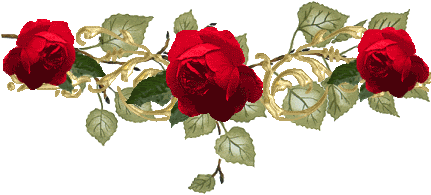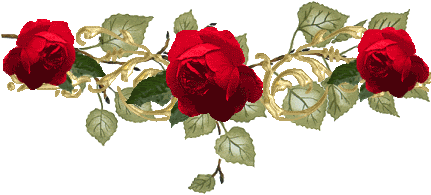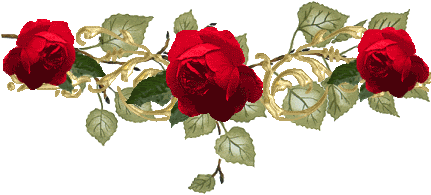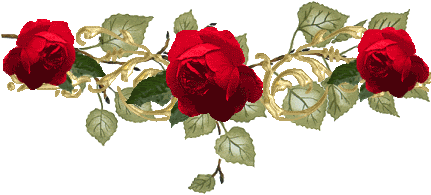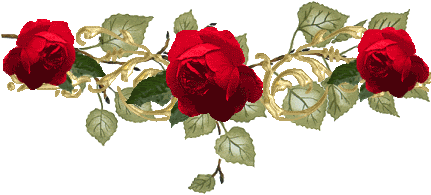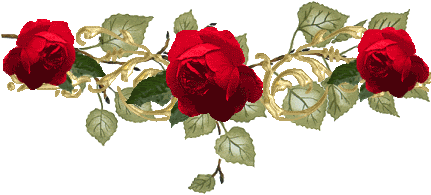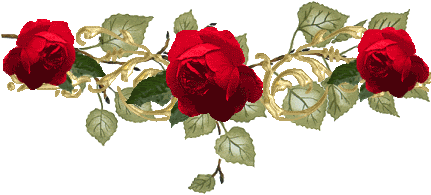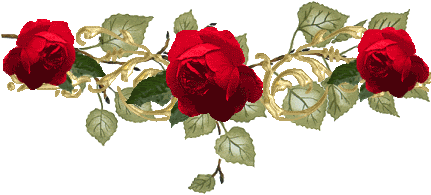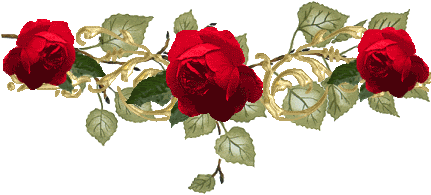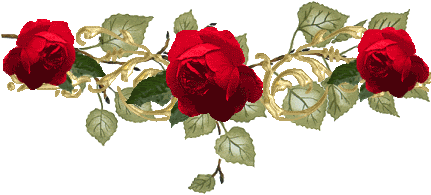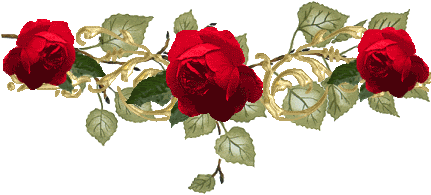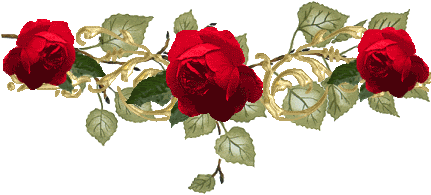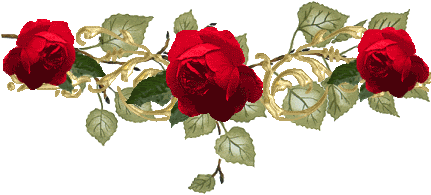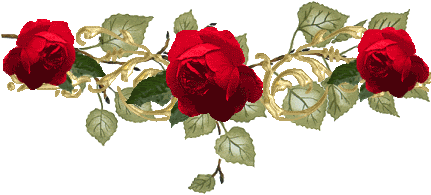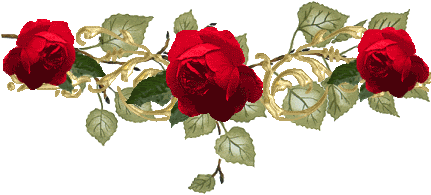 to the sweeet sister DUA!!!!!
may u get all desire succes in your life live happy long refreshing lovely life!!!!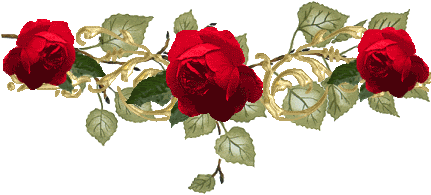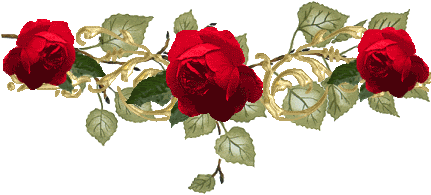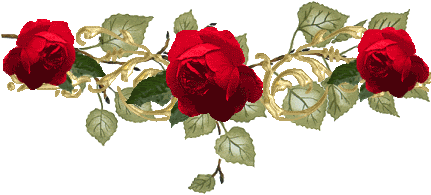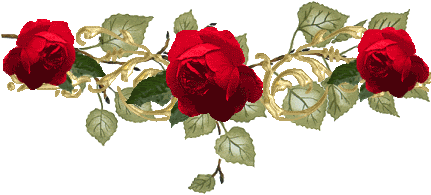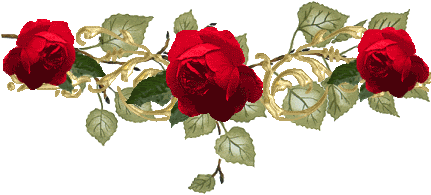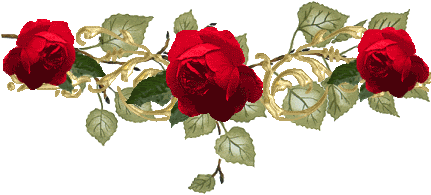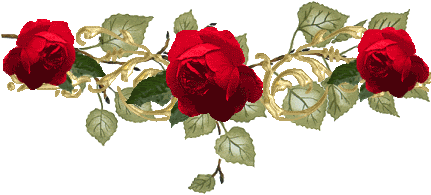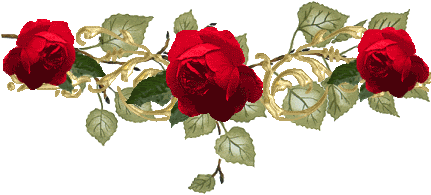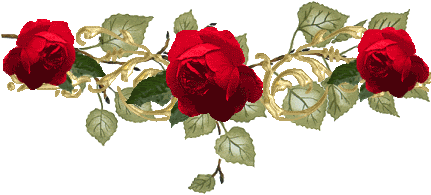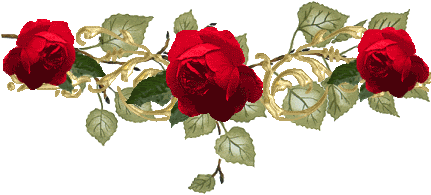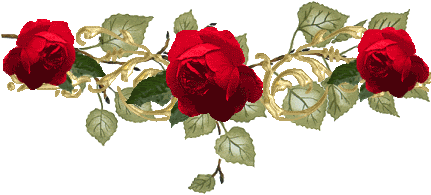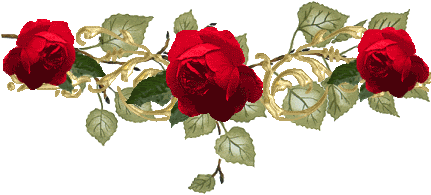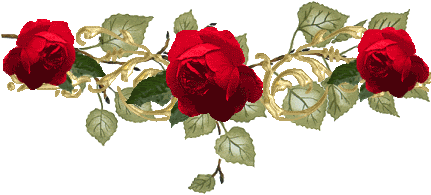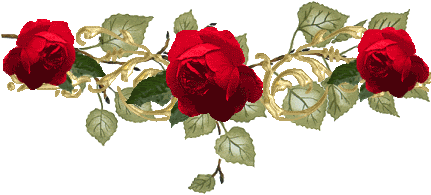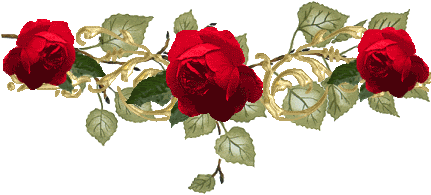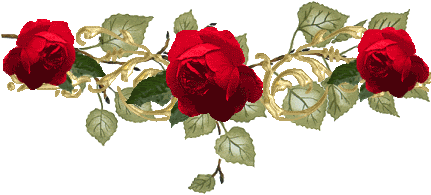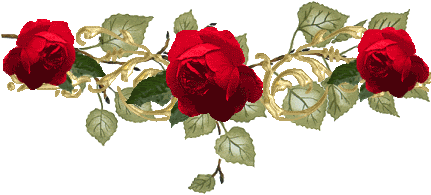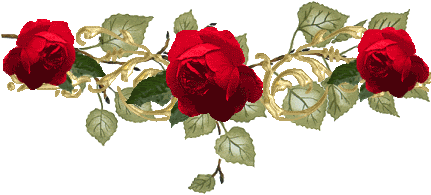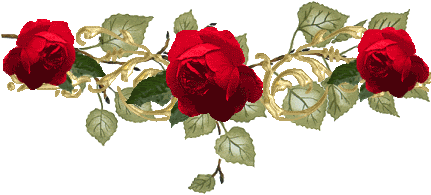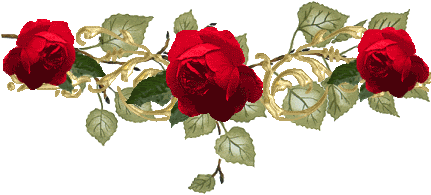 You were crying when u were born
while evrybody was laughing there
As u live 2 blow a thousand candles,
live ur life humbly so that
u would b the one laughing when u die
and everybody else would be crying.
Happy Birthday :)



As we observe your birthday now,
Your cake and gifts don't matter much.
These common things aren't really you,
Ribbons, paper hats and such.
We celebrate a person who
Brings happiness to everyone,
Someone who gives more than she gets,
And fills our lives with joy and fun.
So Happy Birthday, and many more!
We hope you make it to a hundred and two,
Because we cannot even dream
What life would be like without you.

live happy happyy shappy life
but do answer following first!!!!
hot seat questions

.. whats ur fav jodi???
. whats my jiju name???
.. do u believe in love at first sight??? did u experienced it?
.. if u get a chance to meet me or mayur.. whom wuld u choose??
. whats u crazy about except rain????
if u get a chance to meet my fiance half and hour before my wedding what wuld you tell him???
. whats ur desire in ife????
. how much you love me?????
.. what is your all tym favourite song???
..which song u would dedicate me??.what would u do when u wake up in morning and find your prince charming in front of you??whts ur bestfriends name ??????????
whts u thnk has changed in you after mjht???
whts ur wish on this bday
what is your idea about ur mr perfect
ur most memorable day of life?
.Mujhse dosti ki wajah?

chal tere exam hai na sat ko to itna hi puchti hu tjh se



Edited by sizzlingsehr - 21 March 2011 at 10:39am