Originally posted by naddiya26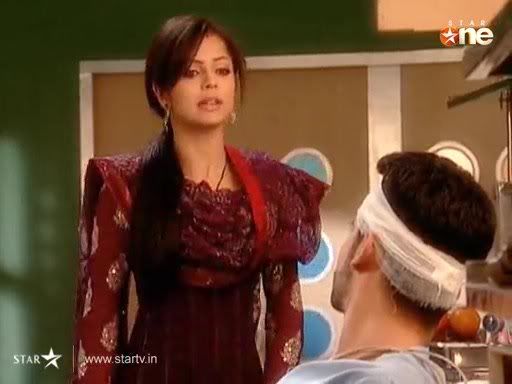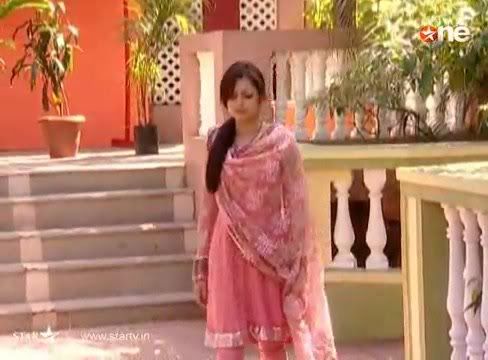 dresses same just change in duppata
IS GEET Team is really poor.?
i am not understanding few things
1.why don't Arjun takes revenge from Dev as he made his sis cry?
2.why dont Maan & dev ask how she bought a company with out letting them know?
3.where she is daily is not she responsibility of khurana's
brother's.
4: where is NT ?
Very poor PH
1. Arjun is so confused that he don't know what to do. I have said that so many times that where is avenging Fire of Mr. Rathode that he came with.

2.Don't interfere in others life. both are 2 busy in solving their own disputes.

3.Please Ne Leave with Arjun. We will be more than happy.
4.NT's coma made her go out of scene. "OUT OF SIGHT OUT OF MIND". Even Arjun forgot his LOVELY sis.